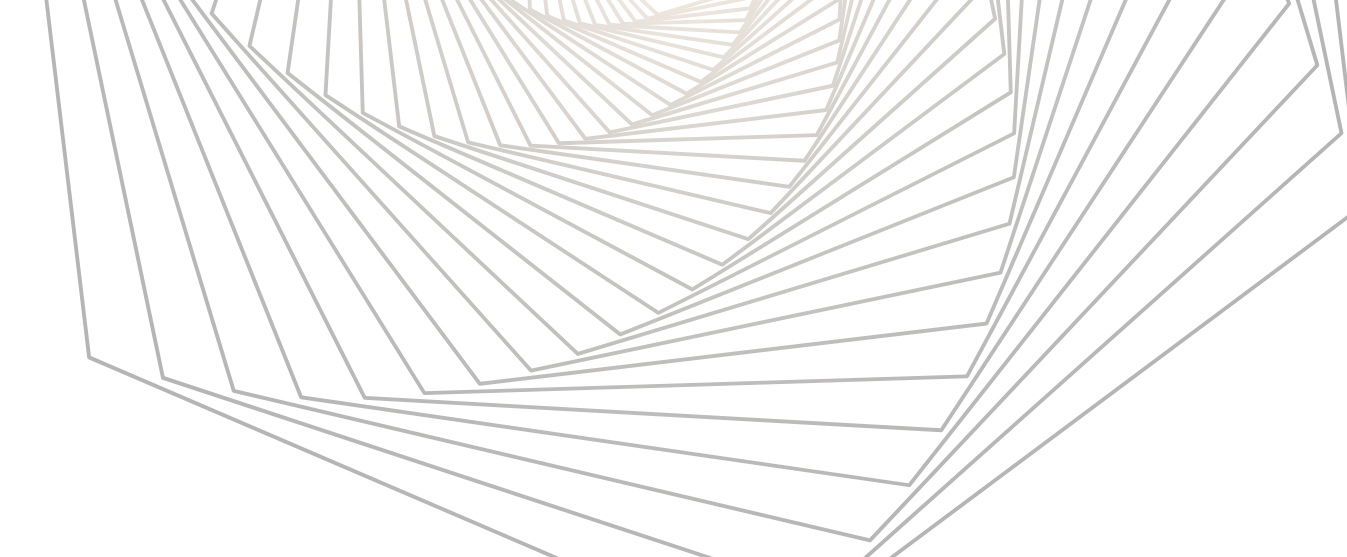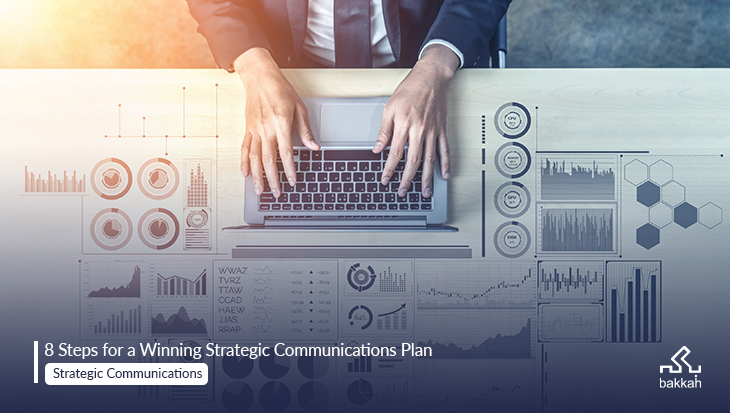 8 Steps for a Winning Strategic Communications Plan
Businesses are ready to walk the extra mile to achieve their audience satisfaction. Imagine not having a clear and transparent communication tube between the organization and the targeted customers, what a mess!
That's why lead companies have to develop a killing strategic communication plan to facilitate connecting with the targeted audience.
What is a Strategic Communications Plan
A communication strategy is a road map that enables a firm to turn its product or service into a brand through achieving communication goals to meet the commercial goals.
Your communication strategy aids a company in defining its communication objectives, and audience, and communicating brand messaging to consumers and team members.
A good communication plan allows a business to save a significant amount of time and money and communication methods enable a company to make better decisions.
Strategic Communications Importance
Communications Strategy Plan is important for a number of reasons, as follows:
To make the organizational goals and objectives clearer:

Consider your strategy like a map; you have the destination figured out, but you need to know how to get there. Your path is outlined in the strategy.
To clarify the responsibilities of employees, stakeholders, and others in the process:

People must understand how they will contribute to the company and what they will be held accountable for. A strategy will aid in the management of people and their duties.
To ensure that everyone on your team is invested in your success:

Participating in the process and incorporating participants' ideas creates a sense of ownership.
To make the connections clearer between audiences, messages, channels, activities, and materials:

The communications planning process will assist you in determining who you need to contact, what you want them to know, and how you will communicate with them. Each of your audiences will have distinct features, requirements, and motivations. You will learn the most efficient ways to connect with them via preparation.
To deal with emergencies:

A 'crisis' is frequently characterized by public perception, therefore if your company faces a crisis, a properly prepared communications strategy is critical. A crisis plan not only assists you in managing public perceptions and expectations of your organization, but it also assists you in being the "eye of the storm" and being cool and collected under (often extreme) public/media scrutiny.