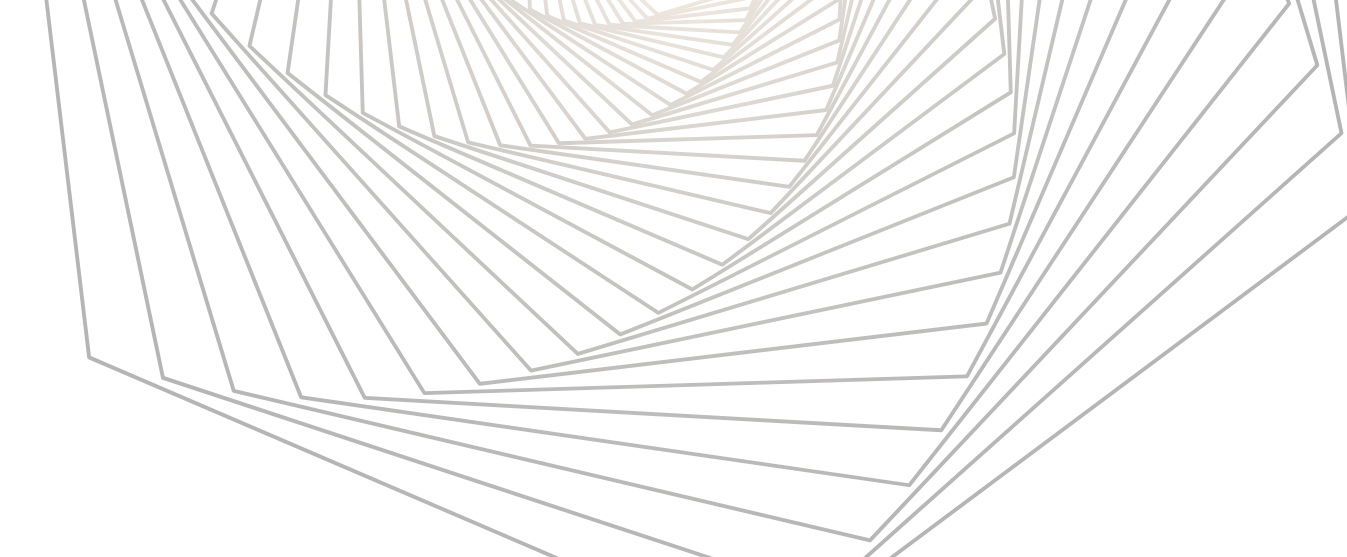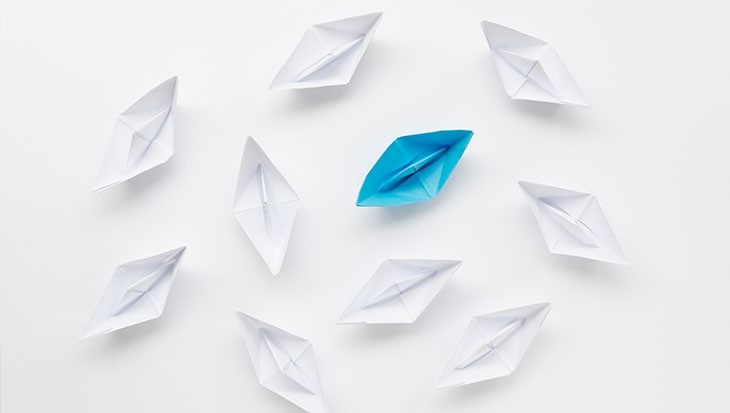 Why should you apply Diversity and Inclusion in your organization?
What is diversity?
Diversity in the workplace is understanding, well-perceiving, accepting, and valuing differences between people such as different races, genders, ethnicities, disabilities, ages, religions, and sexual orientations. In addition, there are some personal differences that depend on the person him/herself such as, differences in education, personalities, experiences, skills, and knowledge bases.
Our researches show that Millennial perceive diversity differently than other generations. We can say that workplace diversity is a combination of different backgrounds, perspectives, and skills. It's known that accepting and valuing these differences leads to achieving innovation.
We at Bakkah help organizations to implement diversity that will help in applying inclusion, appreciation, and respect across the workforce.
What is inclusion?
Inclusion is a collaborative, supportive, and respectful environment that increases the participation and contribution of all employees.
Inclusion is the practices in which the employees who have different backgrounds are totally accepted, valued, welcomed, and equally treated. It is considered a sense of belonging and cohabitation. Inclusive focuses on encouraging people to celebrate themselves for who they are, which makes them more confident and this leads to raising the innovation in the organization. The main reason why inclusion affects hugely on the success of the organization is that every individual that he's a part of this success, and that the success. This culture of inclusion creates organizations with high performance where innovation spread out.
Diversity and inclusion is considered a challenge for any organization especially when it's a new concept for most of the employees. When applying Diversity and inclusion process, organizations aim to achieve many goals such as recruiting employees from different backgrounds, retaining the talents, and managing cross-generational and cross-cultural issues.
To make it easy to understand, let's focus on how diversity makes the organization a full-of-distinctive ideas place. People differ in their:
Perspectives. When the organization faces a problem, it will be represented and the employee with multiple perspectives will provide different possible solutions.
Interpretations. Employees interpret the reasons of a problem in different ways. This will enable the organization to see all the mistakes that have been done and to avoid it in the future.
Predictive models. To make predictions, some people analyze, and others look for a story. Both are useful for discovering workplace solutions.
What are Diversity and Inclusion best practices?
Our researches show that there are many practices that form the essence of diversity and inclusion. Some of these practices are fair treatment for all employees, collaboration and teamwork, focusing on innovation, focusing on spreading this process over all levels of the organization by training and educating employees. Consequently, an organization should tailor its diversity and inclusion initiatives to address its specific industry and to focus on its pain points.
How can we guarantee the successful delivery of Diversity and inclusion?
Training employees on diversity and inclusion is the most effective way to ensure applying the process. You have to make people aware, but this is not enough because you have to make the act. There must be an application of structural changes application, in other words, diversity and Inclusion must be applied on all organizations' levels including executives. After that, there must be a monitoring of the financial performance and compare it with the time before applying D & I.
Diversity and inclusion is the proof that what seems to be morally right can be also the best business decision. Sometimes, breaking the norm can lead to great innovation, the same as working in a diverse work environment. Consequently, this competitive environment will lead to a more profitable business.
Bakkah team for training and consulting