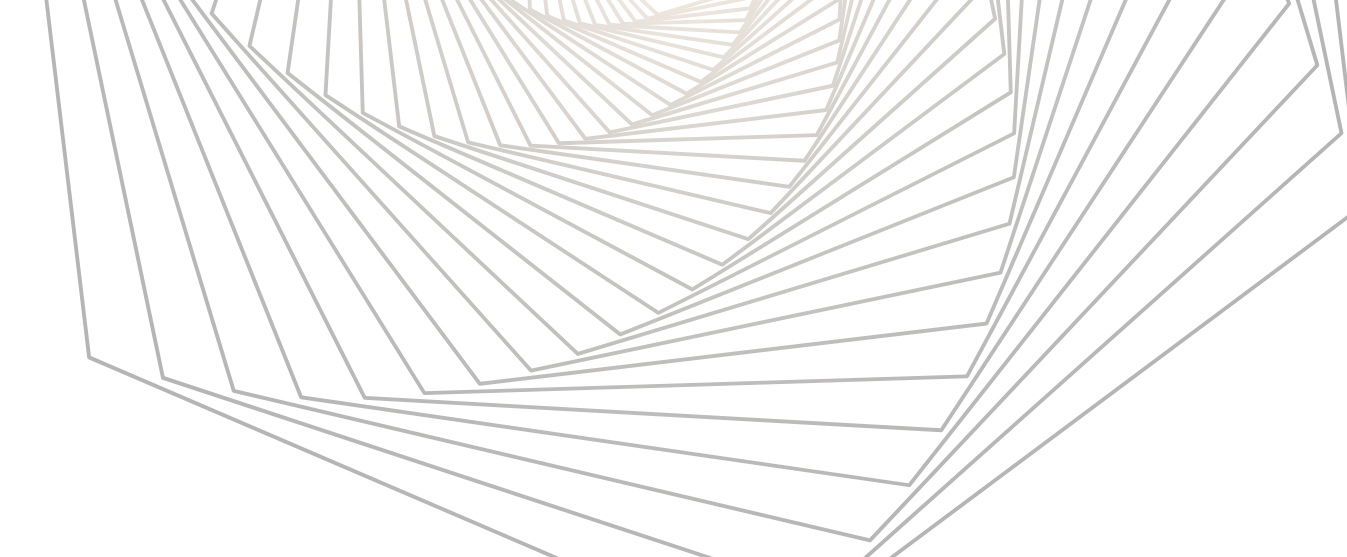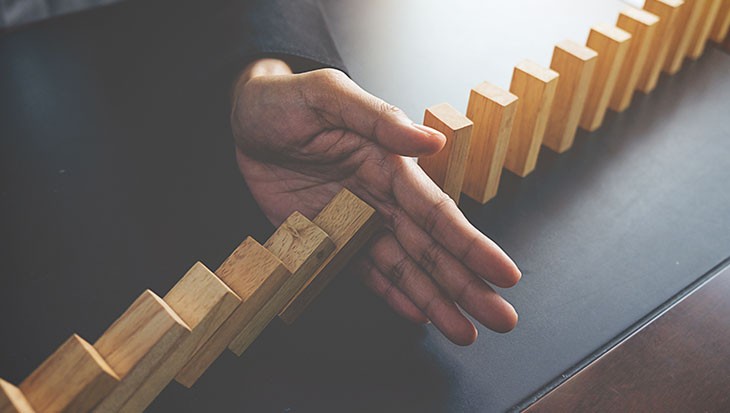 How Can You Recreate Your Business Using the Change Management Process?
We are living in a world that is going through constant changes, therefore, we cannot afford to fall behind the rapid changes while running our business! The technologies that pop up every day should not become an obstacle to manage our business and projects. Many business failures occur because the stakeholders and the managers of the company don't make the necessary changes, leaving behind a promising way to compromise and lead their business to success, for this method would enhance their skills to face management challenges in the first place.
Change Management Process
One of the most effective ways is the Change Management Process. This model has been used for decades by many different organizations and businesses, and has led to impressive results; not only for firms but for individuals and teams as well. The process can be helpful for managing resources, budgets, and reshapes the whole establishment and its projects.

Change Management in Saudi Arabia
In Saudi Arabia, companies and organizations are not giving a chance for true and practical changes within their business management models. As a result, many people feel down with the outcomes. The Change Management Process is based on several steps: Plan, Do, Check and Act. The model phases of this process are specified and consecutive. It starts with the initiation of transformation and ends with the realization of the benefits. The last phase shows, clearly, that the process takes the organization through all the project's steps and insures the effectiveness by evaluating the outcomes.
Change Management Methodologies and Training
However, there are several methodologies to apply the Change Management process, one of them is the effective CHAMPS2 methodology. We have several training academies in KSA which provide training courses for their students. Bakkah, the business training academy, holds CHAMPS2 Training Course which is based on Change Management Process. If you are a Project Coordinator, Planner, Program Manager, or even a Change Manager (If your organization is aware of this position's importance), learning about this process and applying this process can be the best change you need to stand out as the most helpful one among your coworkers.