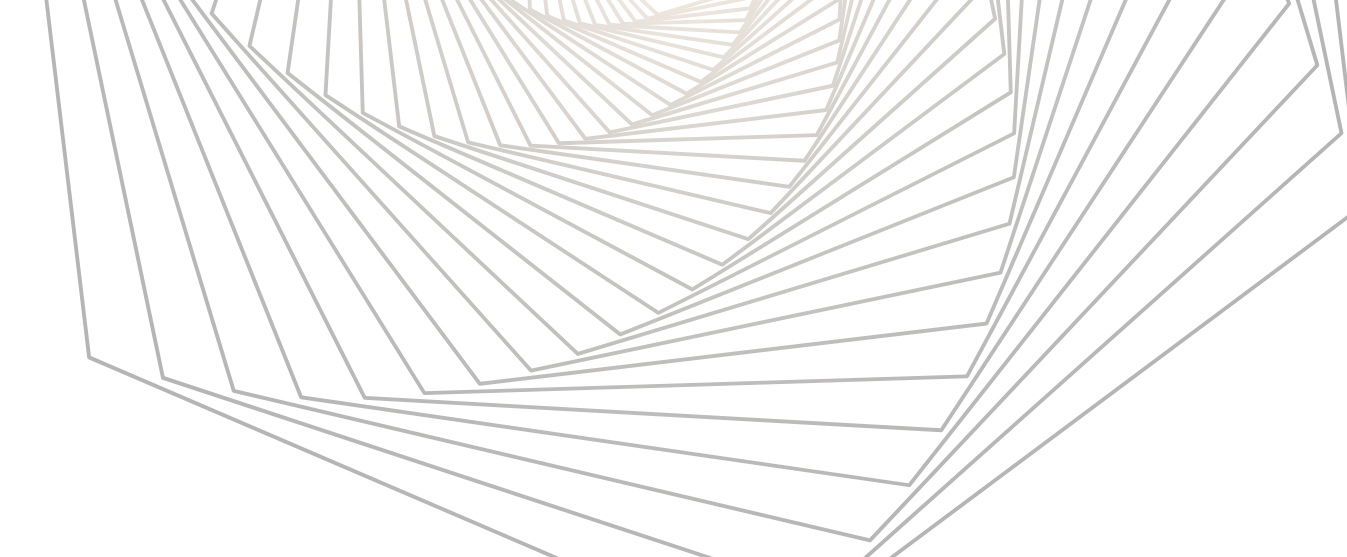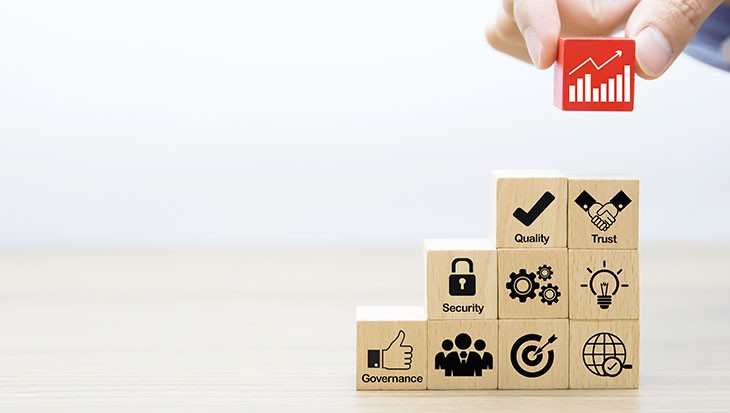 How to determine the success of your PMO
Many organizations have identified a need to formalize the practice of project management and develop centers of coordination and excellence for project management. The Program Management Office is a guide to satisfying this need for improved coordination, standardization, optimization and management of the practice of project management. PMO is a rapidly emerging concept in project management and it's an essential component of any organization or entity, it organizes the program management process and ensures achieving its objectives. It can also be defined as a group or a department within a business, agency or enterprise that improves program management within the organization by standardizing process and improving efficiency.
When establishing and setting up PMOs there is no such thing as "One PMO", PMO needs to be designed to suit your own organization and to be customized to the current overall conditions and the organization's project/program management maturity. The main goal of establishing PMOs is to report project/program progress to executives and stakeholders, help prioritize projects/programs and ensure all projects/programs support and are inline with the overall business objectives.
Some of the most compelling reasons for organizations to establish a corporate PMO include:
Better continuity and maintenance of standards
Increased skills development and transfer
Ability to collect and handover vital lessons learned from one initiative to the next
PMOs are usually created at the enterprise level, utilizing it in:
Implementing a project management methodology
Leading organizational changes in promoting a project management culture
Institutionalizing organizational processes and methodologies
Managing programs and projects at enterprise-level
Achieving the organization's financial and strategic goals.
The popularity of setting up PMOs within organizations in many different industries (e.g., information technology, financial, public sector, pharmacy) has increased tremendously in the recent years especially since a lot of them have received ROIs on the long run.
How to determine the success of your PMO?
PMOs have demonstrated a positive impact on improving businesses and organizations in both short and long terms. The best way to determine the positive financial results your PMO is generating, the business objectives achieved and if the investments and expenses of the PMO outweigh the benefits received is by calculating its Return on Investment.
When setting up a PMO, you need to make sure that the services offered are able to generate financial benefits compatible with the needs of your organization. Calculating your PMO's ROI will help you assess your financial returns and determine the specific problems that are generating losses to the organization. Once these problems determined and solved, your PMO will be able to recover any losses and generate greater financial results.
Due to the major financial benefits and the great role a PMO plays within an organization, Saudi companies started realizing the importance of setting up PMOs in order to advance their projects, programs, portfolios and resource management (PPM). Some local studies have shown that the failure of project/program implementation is reduced by 27% due to PMOs, and increased the alignment of projects and programs with the organization's strategic objectives by %45. Therefore, 2030 vision calls for assertive actions to be taken in order to establish PMOs in all Saudi's government/private sectors.
Bakkah team for training and consulting