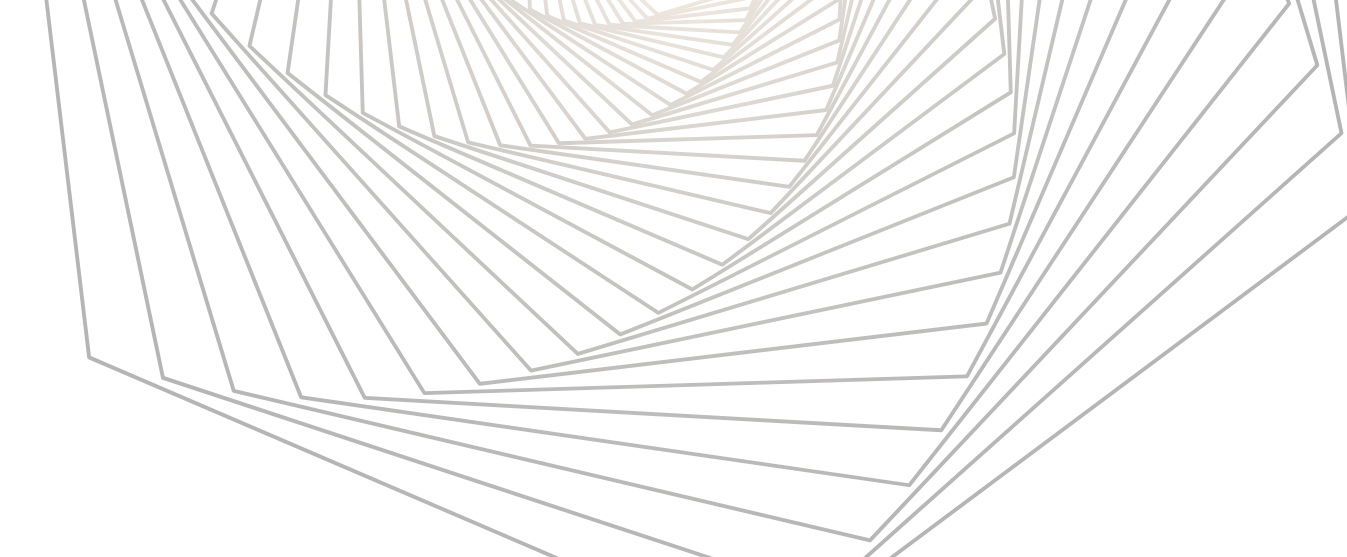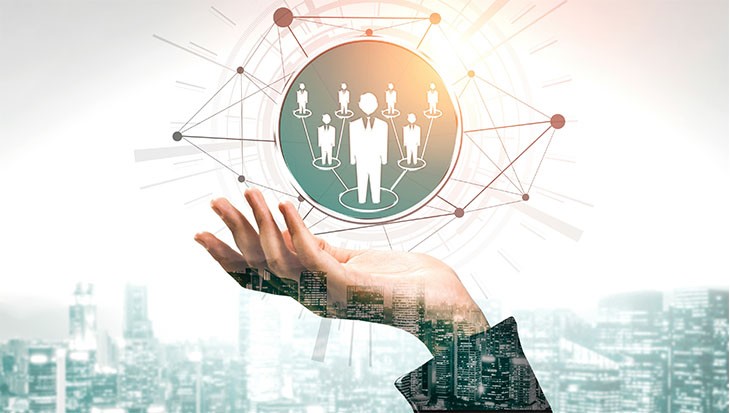 HR Manual .. All you Need To Know
When a new employee started his first day at specific organization, he felt confused about the policy and the strategy of it. So here the organization's role appears to spotlight on the Human resource manual that unleash mystery. HR Manual Definition
HR manual is a document includes the policies and the procedures in details which are considered as guidelines of any organization to maintain optimum achievement of the organization goals and objectives. It is designed to assist the organization in resolving personnel-related issues, meeting legal obligations, taking reliable decisions for reducing confusion and disputes.
The benefits of HR manual:
Set comprehensive vision of the organization strategies and polices.
Encourage employees to equipped themselves to achieve optimum productivity and efficiency.
Maintain good relationship between the employees and the management and enhancing the trust.
When the pay and benefits are fair and competitive, that motivated the employees to do the best and increase their loyalty to the organization.
The contents of HR manual:
Every organization has the right to formulate their policies which are complaining with its identity and strategies, but at the same time it should take into consideration the employees' interests. The template has to contain various policies related to employees affairs such as recruitment, selection and training, benefits and compensations, safety and so on. Mentioned some of these policies as followed:
Recruitment process: the portion which is related to the recruitment process clarifies the purpose of recruitment, if the organization needs full time employee or part-time, permanent or limited contact for specific times that depends on some factors such as salary, working hours or even the position itself.
Selection and Training: After attracting and selecting the appropriate person for the announced position to be filled based on particular selection criteria, the organization adopts training strategy which is matching the employee's interest and the position itself to improve their performance.
Compensations and Benefits: anyone hear compensation word, he gets to his mind what he will gain from the employer. The compensation includes Fixed/hourly rate or variable rewards based on commission. But the benefits such as ( annual leave, life insurance, health insurance, retirement and others) aren't essential but they support the employees to deliver their best performance.
To sum up , employees have to receive a copy of this template to be comply with the organizational policies and procedures. When these policies applied, that will be more satisfied for the employees and more effective job performance to increase organizational growth, efficiency, and profitability.
Bakkah team for training and consulting