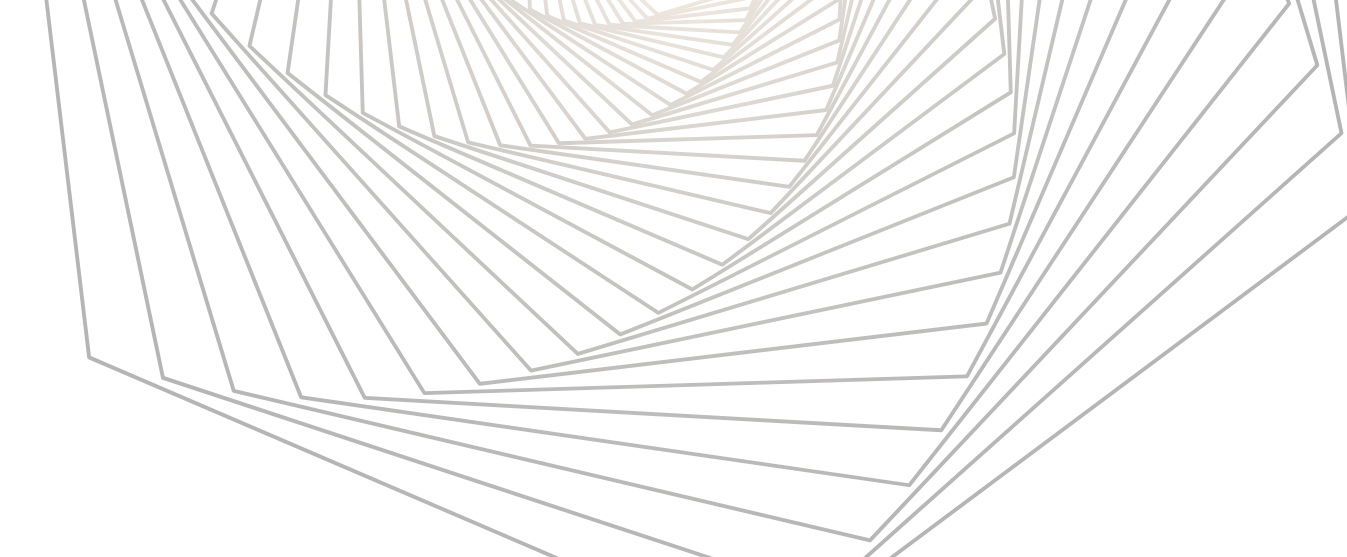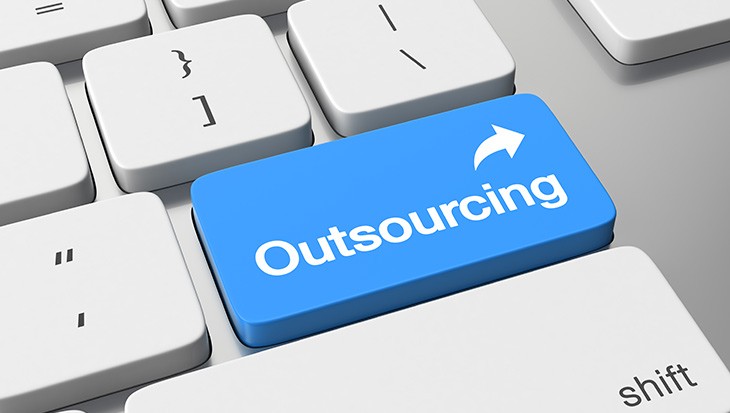 Outsourcing Vs In-house; What to Choose?
Outsourcing critical business processes was first recognized as a business strategy in 1989 and became an integral part of business economics throughout the 1990s. Companies around the globe are using this business strategy to grow their business by reducing the operating costs and increasing the quality of services.
Despite its benefits applauded be supporters, it still has some opponents of companies who had bad experiences with their third partner. Both of these options are viable and have their own set of pros and cons. To avoid confusion when deciding what approach to follow, let's dig deep to get things clear and answer all the questions.
Outsourcing
What is Outsourcing?
It is a business practice in which a company hires a third-party to perform tasks, handle operations or provide services for the company for a specific period of time. It can be done either on site at the hiring company's own facilities or at external locations. While outsourcing, you can hire staff on either hourly basis, fixed salary, or based on the project requirements.
Why Outsourcing?
Sometimes a company experiences growth at a rate that it cannot support with its own internal staff. To keep up the pace, the firm can choose to hire a pre-trained workforce from a third-party firm to deploy as needed and where needed in its operations without interrupting its business flow.
Tasks outsourced can range between information technology services, technical support, customer service, manufacturing processes, human resources tasks and financial functions such as bookkeeping and payroll processing. Companies can also outsource entire divisions, such as its entire IT department, or just parts of a particular department.
Outsourcing Pros & Cons
Pros
Cost Efficiency: According to the Deloitte 2016 Global Outsourcing Survey, 59% of companies consider outsourcing as a cost-cutting tool. When you outsource, you convert fixed labor costs into variable costs, meaning you only pay for the services you consume. It does not involve any expense related to infrastructure, hiring employees, or paying monthly salaries and bonuses, saving a capital you can utilize on other important matters to grow your business.
Core Competency: When you follow this approach, you can delegate the lesser critical tasks and spare your time and attention to deal with the major issues of the business. Global outsourcing survey of 2016 by Deloitte states that approximately 57% of companies believe that outsourcing gives them the time and mindset to focus on the core tasks and operations of their business.
Top Talent: Consulting agencies comprise professionals who have adequate knowledge and expertise regarding their niche. And when one of the outsourcing partners is hired, the group of fellow unique talent and expertise becomes available to the hiring company.
Short-Term Commitments: Highly-qualified specialists are usually busy and already committed to a job. In order to take advantage of their experience, you'll need to make a deal, following either Hourly Model, Time and Materials Model, or Dedicated Team Model.
Availability: An external team has the resources ready to build the required team immediately. You don't have to pause your project while looking for the talents, gather them and create a cohesive team. Nowadays, a lot of innovations need fast implementation, which allows the company to stay competitive in the market.
Cons
Lack of Communication: Most people cite communication as their main concern, their involvement in project development, and finally, have issues regarding transparency. To avoid this problem, set hours that work for you and the outsourced employee, and have times when both of you will be available for calls.
Lack of Control: In some cases, the outsourcing team itself could include competitive members who ignore guidance provided and result into losing control over the project. In this case, the best solution is to document all requirements, create milestones, and project charter. This way you can keep track of the work. In case things go wrong, it will help you to easily find out the whereabouts of the same.
In-house
What is In-house?
In-house (or insourcing) simply refers to assigning a project to a person or a department within the company instead of seeking outside help. In this case, you will look for specialists, make interviews, ask questions and control all the processes of hiring and work.
Insourcing usually accommodates new processes and operations on-site within the business. This is the reason why in-house sourcing is a suitable option for an organization that requires the implementation of the same processes many times to function different tasks.
In-house Pros and Cons
Pros
Easier Communication: In-house enables better channelization of communication between the boss and the employee. In addition to belonging to the same culture, employees receive proper guidance about the project from their superior and work under their supervision which in turn reduces any misunderstandings and ensures better results.
Long-term Relationship: If you need a specific service on a regular basis, you need to develop your workforce by recruiting new talents in your organization. In this case, the employee will stick around for future projects and help the organization in other ways, which eventually contributes to the development of the organization in the long-run.
Immediate Availability: After the talents are recruited and the team is well-trained, you are completely ready for any mishap that may occur without worrying about the details of who to outsource the task to or at what cost.
Business Control: Unlike outsourcing, when you assign tasks to the in-house workforce, you get to control and monitor every action related to the project. This is a very important point for some business owners that can't be neglected.
Cons
High Cost: The cost associated with hiring an inside talent is relatively higher compared to outsourcing. It's simply because this cost is inclusive of the infrastructure, overhead salaries, other employee benefits, training costs, etc. Additionally, the training never stops, as they will need to constantly update their skills, knowledge, and more.
Time Consuming: However it can produce great results, the process of preparing a highly qualified team requires a long period of time, which may deprive the organization from seizing some significant opportunities.
Absence issues: If some of team members become sick or leave, you need to spend time and money on new hiring or endure project pauses.
Outsourcing Vs In-House; What to Choose?
In fact, there is no right or wrong answer when it comes to deciding which approach is the best. It mainly depends on the scope of the project along with factors like the time frame of the project, the budget, and most importantly, your team, are the most important things to take into consideration.
Is the project short-term? Will you continue the working relationship afterwards? Will you be able to find the right talent locally? You need to clearly define what you're looking for from a project development standpoint first. For example, if you have the budget and aren't constrained in time, this (insource) might be the better option for you. If not, however, it's also worth exploring other options.
Looking for a dedicated outsourcing solutions? Bakkah helps you to achieve REAL results through certified and experienced professionals in many fields. Learn more about our outsourcing services here.