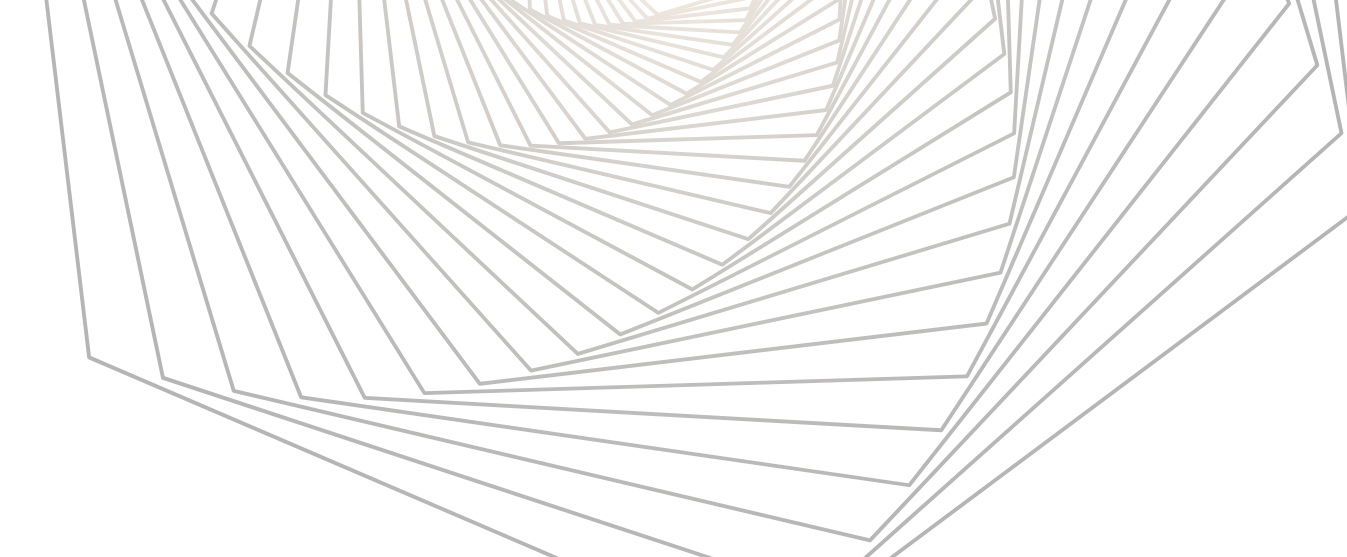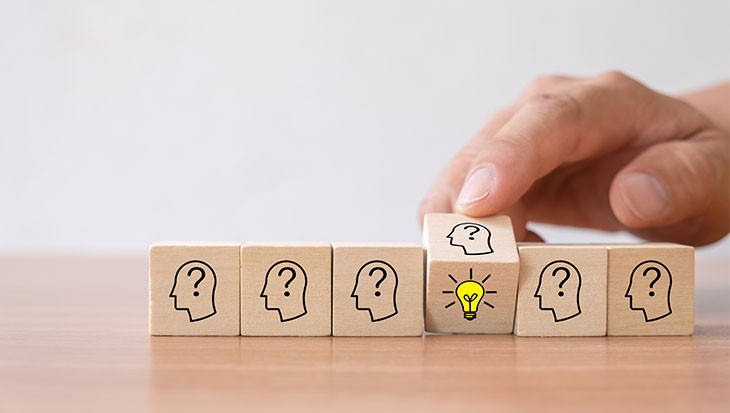 Prosci's change management methodology
Change management is applying a set of tools, processes, skills and HR management principles, in order to achieve the required output of changing a project or an initiative, it's also defined as: A repairing process aims to fix faults, mistakes and deficiencies within the organization according to a master plan.
Why Change management? Change management aims to:
Maintain the organization's vitality and effectiveness
Encourage development.
Develop the ability to innovate
Keep up internal and external changes.
Enhance organization's situation and strength.
Change management deals with multiple dimensions:
Change management deals with different dimensions like: processes and procedures, organizational structure, financial system, human resources.
Change management methodologies:
Change management is one the most important fields of modern management, where it became an active research field, experts in change management created many theories and methodologies to apply the organizational change process, some of them are:
People Centered Implementation (PCI) Model
Prosci Change Management
Viral Change Roadmap
LaMarsh Change Management Model
Bridges Leading Transition Model for Change
Each methodology has its own characteristics, in (Bakkah Inc) for training and consulting we offer change management services through consultations and trainings, we adopt Prosci's methodology as it's the best used methodology in the field.
What does Prosci means?
Prosci is the world's leading Change Management research and publishing company. Founded in 1994, it is headquartered in USA.
Why it's called Prosci?
The name "Prosci" represents the fusion of "profession" and "science" in the field of Change Management.
Prosci is a global methodology
Over 3,500 organizations worldwide have adopted Prosci methodology, and it is endorsed by 3 leading institutions in change management, which are:
the Project Management Institute (PMI),
the Australian Institute of Project Management (AIPM)
the Change Management Institute (CMI)
Connection between effective Change Management and the Return on Investment (ROI)
One of Prosci's most significant contributions was demonstrating the connection between effective Change Management and the Return on Investment (ROI) of change projects.
In the next article we will discuss more details about the components of Prosci's change management methodology. We will also talk about one of the known models of Prosci methodology which is ADKAR model of individual change.
In Bakkah Inc. for training and consulting, a special workshop in Prosci's methodology of change management was designed to help project team members of the project to analyze, plan, design, and develop change management strategies successfully and effectively, the workshop provides practical experience to the participants, where they have the chance to learn the needed concepts, theories, methodologies, and tools to apply the change successfully.
Bakkah team for training and consulting