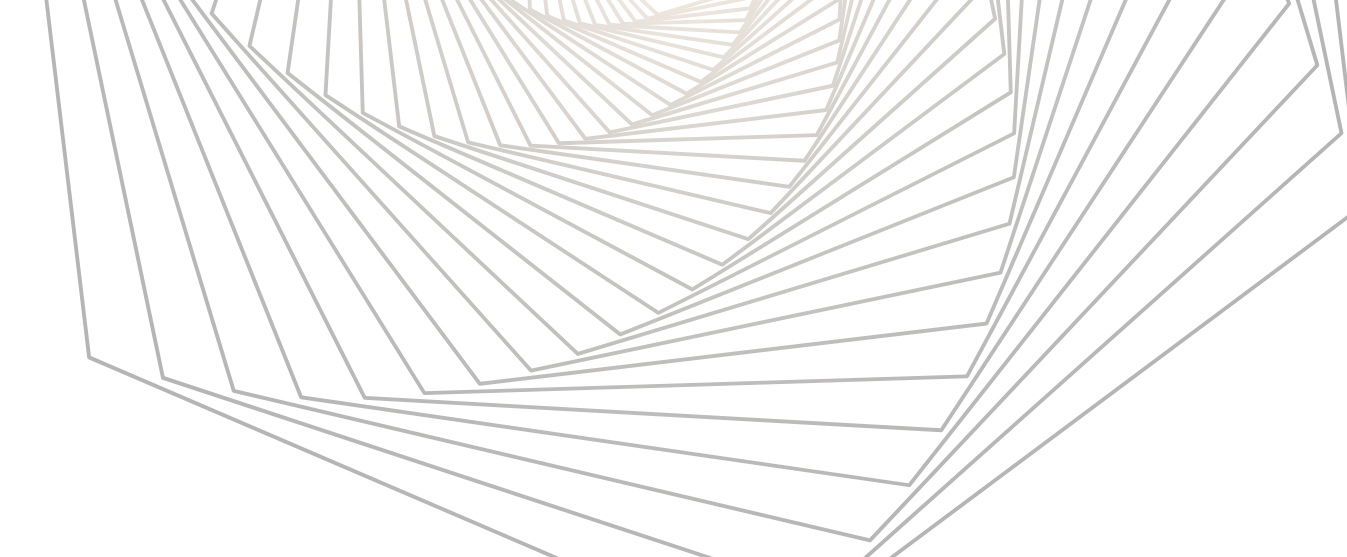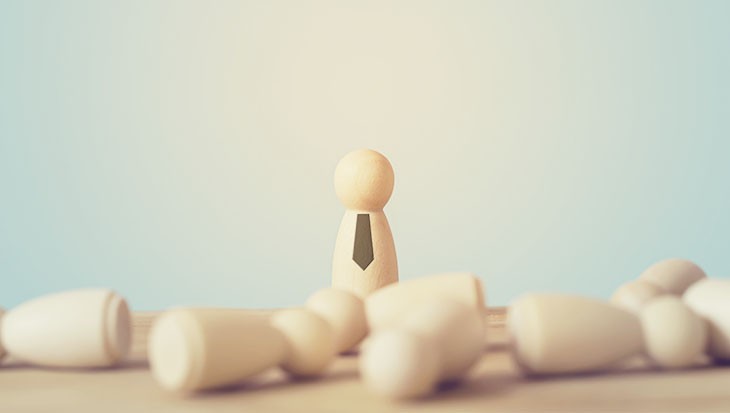 The People Capability Maturity Model (PCMM)
In today's hyper-competitive business environment, companies are facing two challenges, one is to produce or perform the finest products and services and one is to gain the talent needed to produce or perform them. The more knowledge needed to build and deliver products and services, the more effort needed to attract and retain the most qualified employees. All business executives know that the ability to attract, develop, organize, motivate, and retain talented people, is a main requirement of achieving a good competitive position. One of the tools that will help address the critical people issues of the companies is The People Capability Maturity Model (PCMM).
What is The People Capability Maturity Model?
The PCMM, a member of the CMMI product family of process maturity models, is a human capital management framework adopted by small and large companies worldwide, to improve the management and development of the human assets of the company. It's a tool used to help organizations feature the maturity of their workforce practices, establish a platform for workforce development, set a schedule for improvement actions, integrate workforce development with process improvement, and establish a culture of distinction. Although the focus in PCMM is on software or information system companies, the processes and practices are applicable for any organization that aims to improve the capability of its workforce.
The five stages (levels) of PCCM
Level 1 – Initial: The company has no standardized workforce practices, most practices are informally performed.
Level 2 – Repeatable: The company starts establishing a foundation for common workforce practices, with the managers handling the management and development of their employees. One of the effects of this level is a decrease in the voluntary turnover, that leads to a decrease of the costs of the company.
Level 3 – Defined: The company defines and develops workforce capabilities that comply with its strategy and objectives. This means that the workforce practices that were implemented in level 2 are standardized and adapted to achieve improvements in the company's workforce capabilities.
Level 4 – Managed: The company empowers and integrates workforce capabilities and manages performance quantitatively. For example, the organization is able to predict its capability for performing work through quantifying the capability of its workforce and of the competency-based processes they use in performing their assignments.
Level 5 – Optimizing: At this level, the continuous improvement becomes one of the consistent business processes.
In order to gain a good competitive position, you must first and foremost maintain your talented employees. PCMM is one of the most effective solutions for improving the capabilities of the company's employees, thus improving the quality of the work done by them and achieving the greatest benefit for the company and its competitive position.
Bakkah team for training and consulting