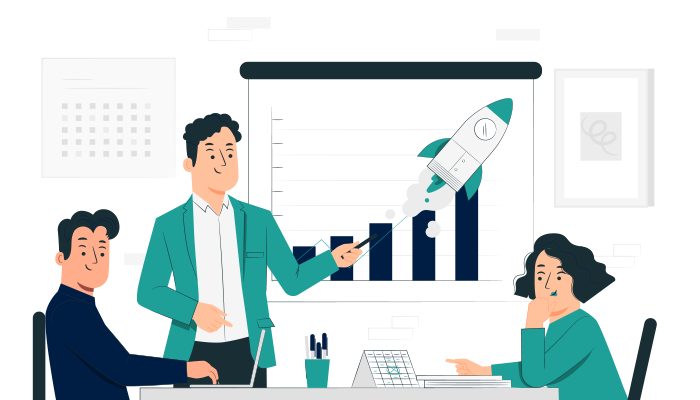 01.
Bakkah Consulting
Bakkah Consulting is leading Saudi Consulting Company with over 10 years of experience. With a team of highly experienced and certified professionals, we will help you capitalize on opportunities driven by proven business practices.
Our consulting services aim to pave the way of success for both private and public organizations. Next to their technical expertise, our consultants count on an in-depth understanding of the regional context and work environment in Saudi Arabia.
Our consulting services focus on Strategy Management, Project Management, HR Management, Governance, Education Consulting and Outsourcing. We help organizations to find optimal and high-quality solutions based on the organizations needs and challenges.
02.
Mission
Guide our customers to unleash their potentials by providing state-of-the-art consultation and education services.
03.
Vision
To be the company of choice for providing management consultation and professional education services.
04.
Why Bakkah Inc.
Global solutions and techniques with local suitability.
Understand local market's needs,

changes & challenges

.
Customized solution based on customer's needs.
Superior quality services based on best practices.
High professional

standards & integrity

.
Driven by talented and professional team.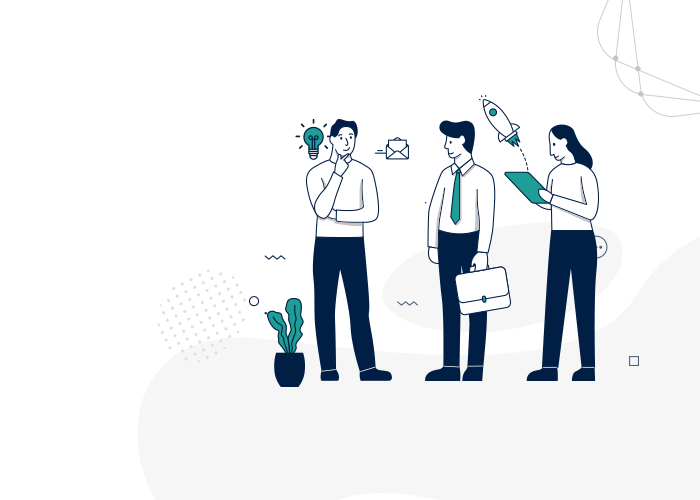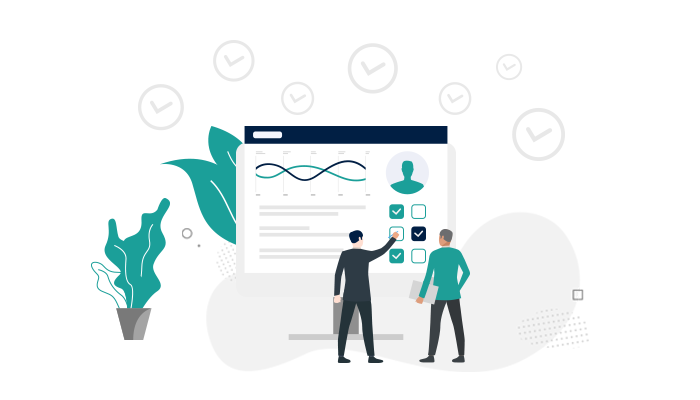 05.
Bakkah Values
Integrity:

We will be guided by the highest standards of ethical business conduct.

Ownership:

We do what we say we will do. We stand behind our promises.

Excellence:

We strive to excel in every aspect of our business and create sustainable value.

Collaboration:

We will collaborate and share relationships, ideas and knowledge beyond boundaries

Socially Responsible:

We will make a positive impact on the communities where we do business.