Today's complex media, business and political environment lead to more intense competition for audience ever-shrinking attention. Here comes the role of strategic communications to create two-way communication between an organization and its most important audience and stakeholders.
Our new service provides value that complements your organization's Public Relations. Our professionals are experts, with extensive, practical experience in applying that expertise to generate a decisive impact, increase your visibility and sales, cultivate new relationships, and protect your organization's reputation in times of change.
Bakkah Consulting helps you to achieve
Results
Basic Elements of Strategic Communications
Organization's mission statement as the blueprint for communications
Identifying key themes
Maintaining consistent messages for organizational strategies and business objectives
Keeping messages clear and simple
Service Breakdown
Corporate Reputation
Crisis Communications
Digital Strategy
Financial Communications
Public & Government Affairs
Transaction Communications
Benefits of Strategic Communications
Develop and implement internal and external communications strategies.
Provide counsel and strategic communications recommendations.
Create marketing strategies that will drive messaging to aid in growth objectives.
Plan brand strategy, including brand refresh and ensuring brand integrity.
Lead media relations efforts, cultivate media relationships and track media outcomes.
Create recommendations on mission, vision and values creation or adjustment.
Provide communication recommendations to assist in messaging to key audiences.
Establish metrics to measure strategy outcomes.
Edit and proofread materials including proposals and reports.
Bakkah Management
Consulting Methodology
it contains 4 steps and 10 perspectives
Building Capabilities
Professional Programs
Executive Programs
Customized Programs
Exams & Certifications
Professionals Outsourcing
Executive Headhunting
Board Services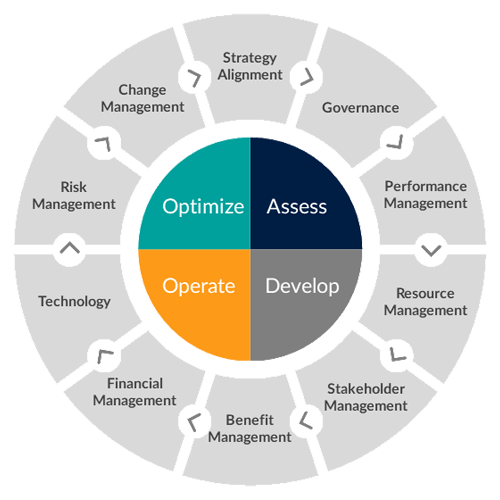 Sustainable Value Creation
Strategy Development
Corporate Governance
Frameworks & Methedologies
Organizational Design
SMO, PMO & HR Setup
Total Reward Management
Dashboards & Reports