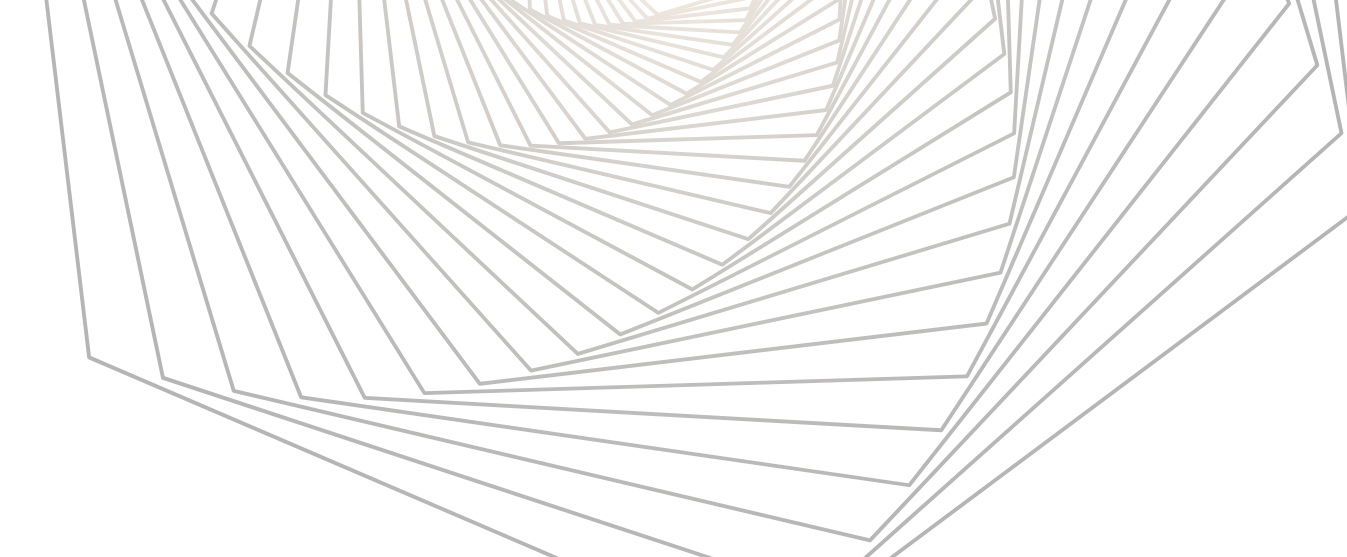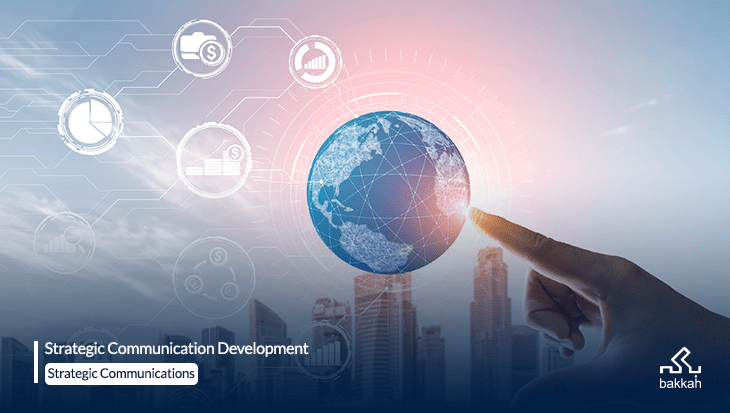 Strategic Communication Development in Fieldwork
You have a company, and you want to reach the highest level of success, by good communication with others. Have you ever heard about Strategic Communications? What about?
Strategic Communication is directed at helping organizations communicate effectively and achieve basic organizational goals.
It is a critical process that links situation analysis and implementation of a beneficial change communication program that is based on the goal of social and behavioral change.
Communication Strategy Definition:
A communication strategy is defined as a written plan detailing how to achieve a change in the communication program and linking it to the current situation.
Effective communication strategies use a systematic process and behavioral theory to design and implement communication activities that encourage sustainable change and development.
Communication Strategy Components:
Communication strategies consist of significant elements, including:
Summary of situation analysis.

Audience segmentation.

Program theory to inform strategy development.

Identification of communication objectives.

Approaches to achieving the objectives.

Locating the desired change.

Benefits and messages to encourage desired change.

Designating communication channels to disseminate messages.

Develop an implementation plan.

Develop a monitoring and evaluation plan.

Define budgets.
*It should be noted here that many elements of the communication strategy have their own guideline and must be reviewed during the development of the communication strategy.
Importance of Communication Strategy:
Since strategic communication is a mixture of both theory and practice that seeks to understand the impact of culture on all aspects of marketing communication. It's important at:
Globalization, global branding strategies, and cultural kinds models are all issues covered in this study.

Strategic Communication studies the dynamics of consumer behavior, trends in marketing strategies, and shifts in global culture.

Strategic thinking is critical because it fuels creative processes.

Strategic communication helps make creative ideas appear smart and strategically sound.

For example, in communication programs, you learn how to become a strategic creator and how to approach the creative side of the research process while revealing the "insights" that will lead to writing an effective creative strategy statement.

Strategic communicators formulate communication strategies and creative briefs as well as develop solutions with their creative team based on their own strategies.
How to Develop Communication Strategy
Developing a communication strategy requires following a set of guidelines, as follows:
Define communication objectives
When you create goals, you need to be very precise when defining them. What do you want to check?
*Hence, keep in mind that only projects and tactics that help reach the goals should be implemented.
At the end of the campaign, you should be able to determine whether the goal has been achieved or not.
Identifying key target audiences and developing key messages
Determine the audience (people) you want to reach to achieve your goals. Once selected, you can create the right messages that resonate with each target audience.
Knowing this helps you create messages and tactics that focus on each of these demographics. (Note: you can have different key messages for each group).
Determine how success will be measured
There is often a misconception about what cannot be evaluated from communications and public relations efforts. However, there are quite a few items that can be measured.
Depending on the goals of your Strategic Communication Plan goals, potential evaluation elements may include, an increase in traffic to your website; an increase in donors of a certain age; participation in electronic newsletters; or key messages included in media placements.
This is where you determine the type of communication that will best convey your message to your target audience.
This may include distributing press releases, writing blog posts, media promotion, video production, or a social media campaign, to name a few.
Your Strategic Communication plan will always include specific ways in which you can reach your target audience throughout the year.
Develop a tactical planning calendar
This is a vital part of a communication plan because it enables you to see how tactics work together throughout the year. It will also help you stay on track with all tactics throughout the year.
For example, start by adding the time each tactic needs to occur, then work backward and include the time the tactics need to be created, approved, promoted, etc., until each is accomplished according to your plan.
Developing the Strategic Communication Process
Who Can Develop Strategic Communication
People who can develop strategic communication are the program team, including program managers and communication specialists, who should work diligently with relevant stakeholders and partners to develop a communication strategy.
The participation of individuals and groups directly affected by the problem is critical. Their active participation from the start can help increase the impact of the program and lead to long-term permanence.
Developing Strategic Communications Timeline
The number of people involved in developing a communication strategy depends on the purpose of the strategy.
For example, a marketing strategy for one product may require fewer people while an overall national strategy to increase demand involves more people.
Besides, the form used to develop it. For example, an involvement workshop will include more people while the core working group that consults with stakeholders will include fewer people.
The communication strategy should be developed after the necessary analysis (situation, audience, and program) has been carried out, and the strategy should be final before creating the materials or activities and implementing the program.
Why Communication Strategy Development is Important?
Developing and creating a plan with a goal in mind
Strategic communication revolves around developing and creating a plan with a goal in mind, and its development contributes more to achieving this plan towards the desired goal in a more inevitable and realistic manner.
By framing and building a narrative around the organization's thought leadership, emphasizes what is important to the organization and creates brand distinction.
This in turn builds reputation and adds credibility. In addition, developing a strategy and plan lays the foundation for achieving the purpose and allocating resources towards larger goals.
With the increase of social media and the expansion of mass media, it becomes easy to divert attention away from initial efforts.
Delivering the best message
Being a sophisticated strategist means delivering the best message, through the right channels, as measured by well-defined goals for organizations and communications.
It is the difference between doing the communications stuff and doing the right communications stuff. An increase in views or followers does not mean anything at the end of the day if it does not drive brand awareness or sales toward company goals.
Accordingly, the development of strategic communication is an increase in the coordination of effort for greater communication and greater influence on consumers, and in commercial use directed towards the promotion of products.
Sophisticated and well-designed communications
Sophisticated, well-designed communications equip employees with the tools to achieve stronger and more consistent consistency across the brand of the organization.
Developer contact is important and is the backbone of your company and its culture. A highly engaged workforce increases productivity reduces employee turnover and affects the bottom line.
In fact, companies with engaged and sophisticated employees outperform competitors with a non-engaged workforce across multiple factors, including productivity, customer ratings, and even safety incidents.
Helping to engage employees
Modern social intranets play a huge role in helping to engage employees throughout the organization regardless of their role, department, and even location.
Creative communication through videos, contests, polls and social posts encourages two-way communication and engagement.
Using the intranet, a company's strategic communications plan has the potential to increase employee engagement which leads to a sizable portion of the company's success.
Bakkah Consulting Company offers a strategic communication service via an appropriate communication strategy.
We work to create an appropriate linking environment between you and your audience, in order to strengthen the communication process and increase profitability and production for your company.
Our services are not limited to creation only, but we strive to use all available means towards developing strategic communication for your company and applying it in the appropriate manner and time. Click here to read more.