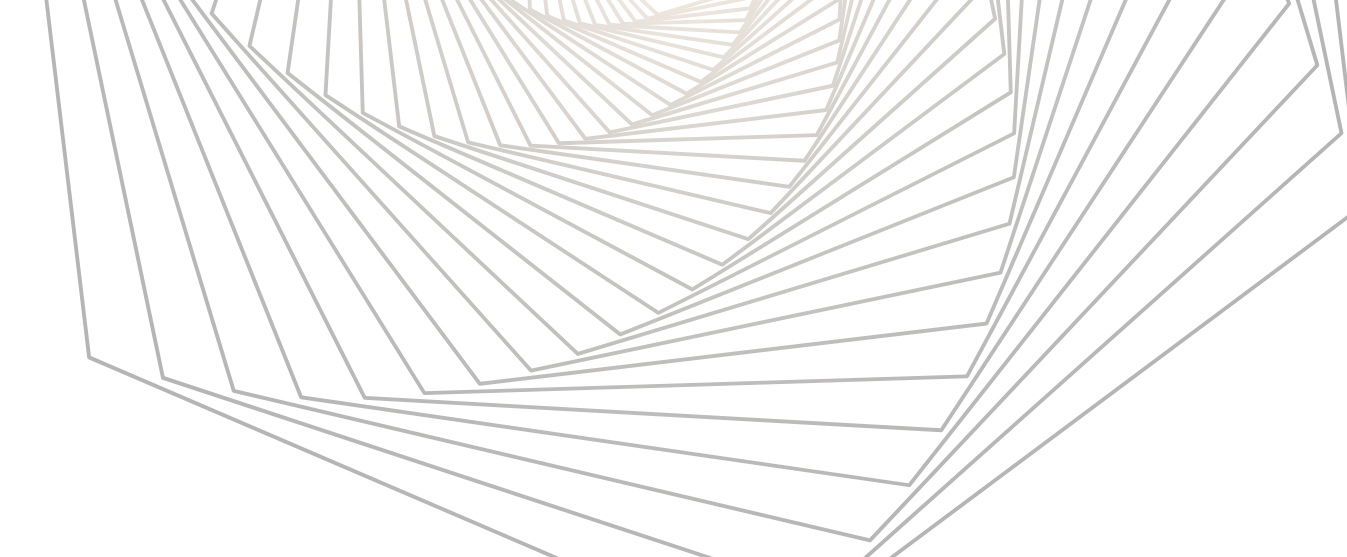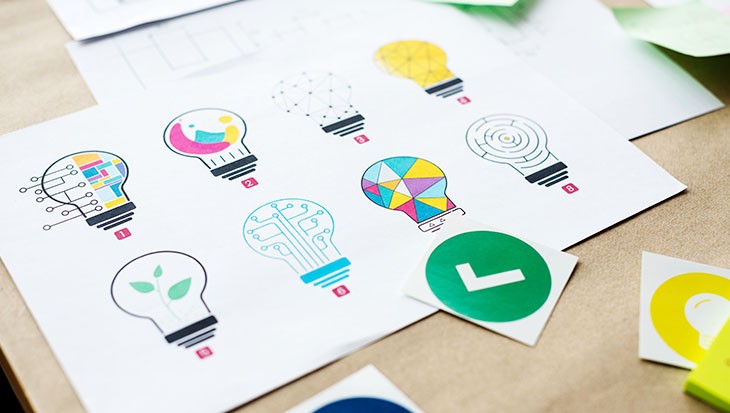 What is Employer Branding?
Employer branding is the process of creating a unique employer's reputation, it's used to describe the value proposition of the employer to his/her employees, as opposed to its more general corporate brand reputation and value proposition to customers. It's an essential tool for organizations trying to stand out from the crowd and attract top candidates.
Every organization has its own and unique Employer Brand, whether they like it or not. Employer branding is the process of creating a specific brand, however, the employer brand is the identity an employer of choice has got. The organization can only attract current and potential employees if it has an identity that is credible, relevant, distinctive and aspirational. In order to achieve this, extensive research needs to be conducted, to make ensure that the employer's identity addresses top talents that the top Management's demand.
What is included in the Employer Branding process?
Define Employee Value Proposition (EVP): Every organization must define what kind of value it offers, for both its current and prospective employees. Then there must be a measurement to this value whether it plays a role in attracting employees or not. Consequently, Employee Value Proposition needs to be actively supported by top Management. Thus, it's very crucial for an organization to use a data-driven approach when forming your EVP. If the organization is unsure, skeptical or unaware of the value it offers, the Employer Brand cannot be effectively and positively promoted.
Activation: In the activation phase, the organization makes sure that it's targeting and getting the right talent aboard and that talk in as an attractive place to work in. This requires a marketing plan and a communication in order to attract top talent which will help in promoting the organization as the employer of choice.
Testing & Tracking:There should be constant following up and regular testing for the campaigns, channel, and techniques used in promoting employer brand.
Tips to step up your Employer Branding
Provide credibility: Employee stories, testimonials, and videos give candidates a look at how your organization looks like.
Clear job descriptions: you've interested time, energy and resources to bring a candidate to your website, don't ruin it with a weak job description.
Mobile first: 94% of smartphone job-seekers have browsed or researched jobs on smartphones.
Easy apply: 60% of job seekers quit in the middle of filling out online job applications, this is because that the average candidate spends 3-4 hours submitting a single job application, The solution is simple: make it easy, make it simple just like easy apply button in LinkedIn!
Be visible, be active: Social media platforms are treasure to reach your targeted candidates and gives them a direct channel with your brand and employees, it's the biggest window for your organization.
Regarding The Pew Research Center, "25% of all job seekers use social media as their primary job searching tool."
Employee advocacy: an organization should encourage its employees to share their own stories with their work, candidates see employees as a "live example" about nature of organization, human nature makes people comparing themselves with other people, and this is your chance to show your organization picture.
Bakkah team for training and consulting