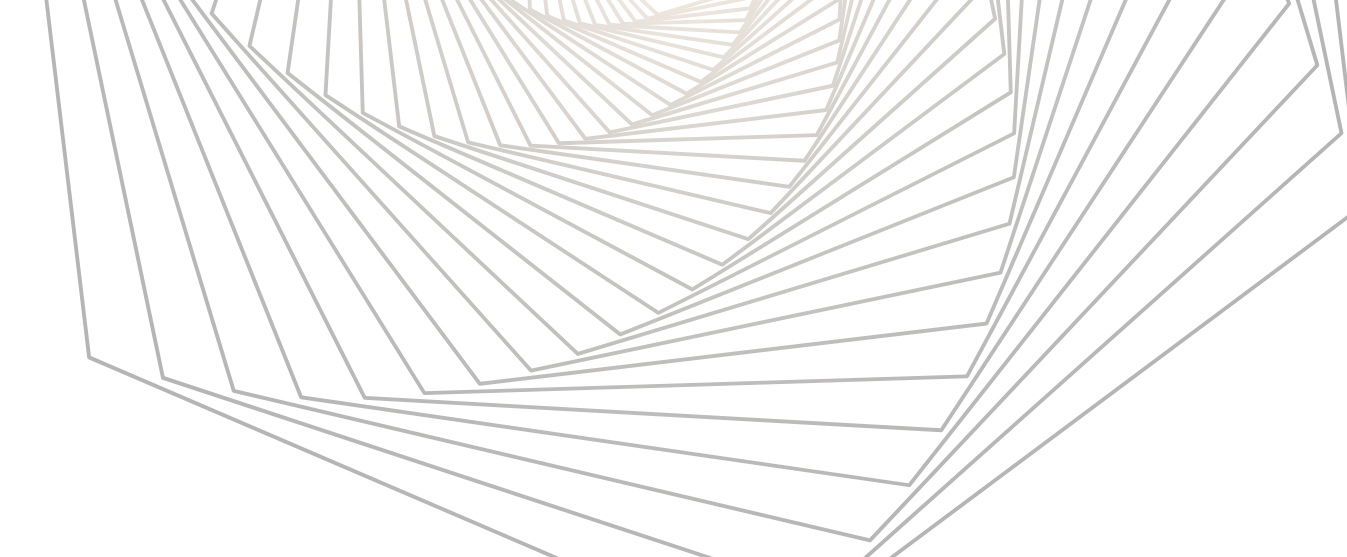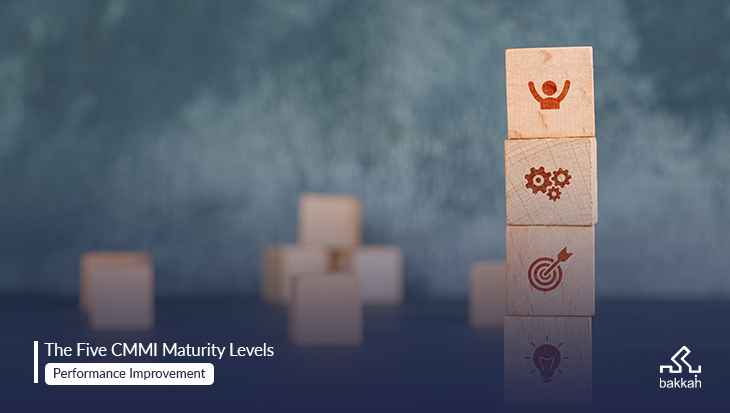 The Five CMMI Levels 
"What is dangerous, is to not evolve." For a company to upgrade its organizational skeleton, it must have a clear definition of the procedures to be followed to prosper and take off in the business world.
The Capability Maturity Model Integration (CMMI) is a process model which provides a detailed explanation of what an organization should do to encourage behaviors that boost performance. It develops behaviors that decrease risks in service, product, and software development. Let's dive in to find out more about it in this article.
Why is CMMI Important?
Basically, CMMI helps organizations set and achieve measurable business goals, create better products, ensure customers' happiness, make sure that the company is working as efficiently as possible, and create a reliable environment where products, services, and departments are efficient and productive.
To dig a little deeper, CMMI answers a bunch of questions, as follows:
How do we know what we are good at?
It is more efficient to focus on what you know rather than risk it on something new that you have little knowledge about. CMMI makes sure you're setting realistic and relevant goals to save both time and effort.
How do we know if we are on the right track?
You compare the outcome of your behaviors with the goals you've set at the very beginning. The CMMI model allows you to track changes and fix any occurring errors.
How do we know if the process we use is doing the job?
If things are going smoothly, and you're following every single step, CMMI tells you that this process is the one, and that your project is going places.
How do we know if we need to change anything?
Make sure you keep your consultant updated, so he provides the required feedback to smooth the flow of work.
How do we know that our products are as good as they need to be?
There's always a plan and an expected outcome. Use the plan as a reference to keep track of your work.
In a nutshell, the CMMI model enables your organization to:
Produce products with high quality.
Develop a better method to improve customer satisfaction.
Increase the value of stockholders
Achieve industry-wide recognition for excellence.
Increase market share
Appraisal Process
In this process, three areas are primarily evaluated: process development, service establishment and management, and product and service acquisition.
The appraisal Process carries a number of benefits, including:
It helps the organization to improve a strategy to highlight and prioritize the key issues.
It helps to reduce the possibility of risks.
Showcasing the soundness of organizational processes by having results available in the Published Appraisal Results site
It provides the organization with a CMMI maturity level.
Now, when the appraisal process is over, the organization is rewarded either a maturity level rating or a capability level rating.
Maturity level rating range is from 1-5, with level 5 being the highest and the goal which the organization aspires to achieve.
The Five Maturity Levels of the CMMI Model
At this stage, projects are ineffective and poorly controlled. It is hard to predict anything because there is almost no clear plan. People in charge have zero experience in running projects or monitoring business processes.
Unfortunately, such companies are destined to fail in all aspects, and their development creates an unpredictable environment that leads to increased risks and inefficiency. Success in these organizations depends on the competence of the people in the organization and not on the use of proven, studied processes and procedures.
Performance is taken to a more elevated level, where processes are planned, performed, measured, and controlled. This stage ensures that certain practices are retained during times of stress, so projects are performed exactly as planned. Finally, the work products and services live up to their requirements, standards, and objectives.
In this stage, the performance is upgraded to include requirements development, finding technical solutions, defining the organizational process, providing organizational training, decision analysis, and resolution. As you can see, everything is quite advanced and thorough. Companies must foresee
some risks, but the quality of services and products is expected to increase.
Level 4 (Managed Quantitatively):
With careful study, the organization uses quantitative data to implement predictable processes that meet organizational goals. At this level, everything is managed and controlled. That's why companies expect high quality services and products with little possibility of mistakes and risks.
A critical distinction between level 3 and level 4 is the degree of predictability of process performance. On one hand, the performance of processes is controlled using statistical and other quantitative techniques and is quantitatively predictable at maturity level 4. On the other hand, processes are only qualitatively predictable at maturity level 3.
Now that the company has achieved all specific and generic goals, we need to focus on continually improving process performance through both incremental and innovative technological improvements.
A key difference between maturity level 4 and maturity level 5 is the type of process variation that is handled. In maturity level 4, the process is concerned with addressing the special causes of changes in the process and providing statistical predictability of the results. While the process may produce predictable results, the results may not be sufficient to achieve the stated objectives. However, in maturity level 5, the process focuses on solving common causes of process variation and changing the process (i.e., changing the average process performance) to improve process performance (while maintaining statistical predictability) to achieve the objectives of quantitative improvement of the established process.
Building a strong and up-to-date company is, of course, a lot of work. Therefore, process models such as CMMI are needed to provide a guaranteed plan for companies to address the appropriate procedures to achieve their goals and improve the business at all levels.