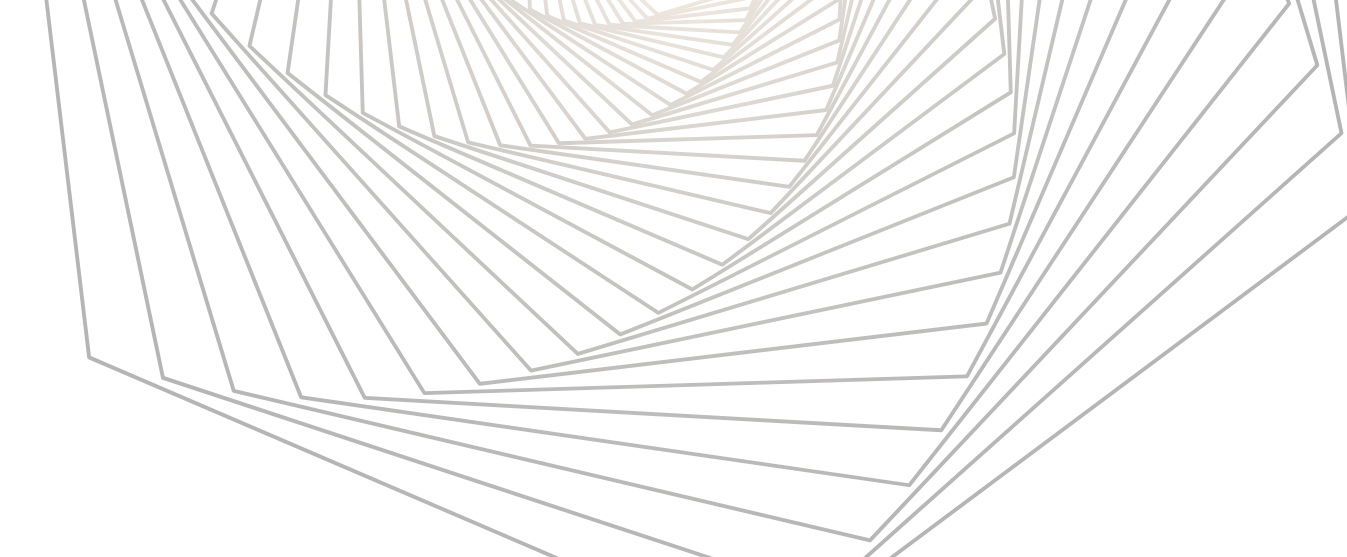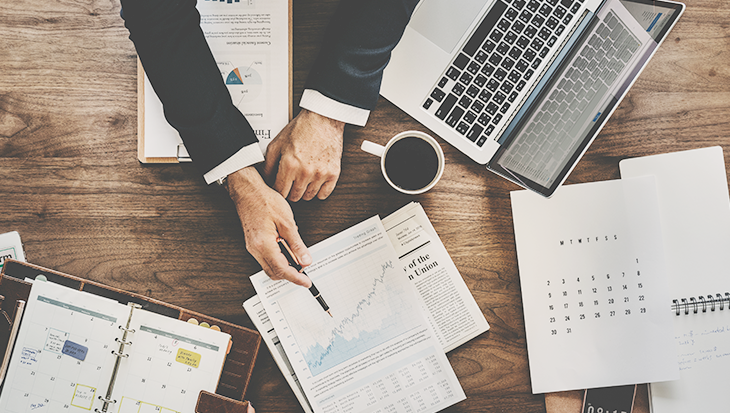 The Differences between Project, Program, and Portfolio Management
To the layperson, it may seem like splitting hairs when considering program management vs. project management vs. portfolio management. While terms are often used interchangeably, and while they share some similarities, they are quite different in their contribution to the enterprise. Follow this article to make the blurred line between the three Ps clear.
Project Management
What is Project Management?
According to the Project Management Institute (PMI), a project is a "temporary endeavor, with a finite start and end, taken by an organization to create a unique product, service, or result." Regardless of size or scope, project management is the discipline of using principles and procedures to manage a project from inception through the delivery of an outcome, such as an application, event, product, or service.
What Does a Project Manager Do?
In the broadest sense, project managers (PMs) are responsible for project execution and balancing the scope of work while ensuring it is on time, on budget, and within scope. They share responsibilities across what's commonly referred to as the "project life cycle," which consists of five phases, as follows:
Initiating – Defining the main project objectives, purpose, stakeholders, and scope.
Planning – Working with key stakeholders to create an integrated project plan focused on attaining the outlined goals.
Executing – Completing the work that has been identified in the project plan in order to reach the goals of the project.
Monitoring and Controlling – Monitoring the progress of a project, managing budget, and comparing actual performance against planned one.
Closing – Ensuring all activities necessary to achieve the final result are completed.
Program Management
What is Program Management?
In the words of the Project Management Institute (PMI), a program is a "group of related projects managed in a coordinated manner to obtain benefits not available from managing them individually." As a project, a program is temporary, so when the related projects are complete, the program is complete.
The projects within a program are a roll-up of related projects. They may be separate or assigned to different teams, but they all aim to achieve outcomes tied to the same strategic objective. Effective program management aims to empower strategic execution by organizing people and teams across departments to work together to enable the enterprise to prioritize and fund the programs that drive the most value.
What Does a Program Manager Do?
The role of the program manager varies depending on the organization. Generally speaking, program managers do not just micromanage the projects involved; they help ensure that the right work is moving between the right projects at the right points in time. With each project has its own project manager, the program manager focuses, throughout the program, on the business benefits, starting very early at its inception by:
Looking at what benefits can be realized and then making that happen.
Overseeing the dependencies between projects and creating program-level plans.
Prioritizing and budgeting initiatives and ensuring resource capacity and availability.
Defining a cross-organizational roadmap and ensuring program-level goals are achieved.
Portfolio Management
What is Project Portfolio Management?
Project Management Institute (PMI) says that portfolio management is "the centralized management of a collection of projects and programs to bridge the gap between strategy and implementation, and achieve strategic objectives." It is the analysis and optimization of the costs, resources, technologies and processes for all the projects within a portfolio; it highlights questions like:
Do I have the necessary resources and budgets to initiate a new project?
Are there other projects that can be modeled?
Are there any current projects that may interfere with this new project?
Do we need to adjust stakeholder expectations?
Does this project align with our enterprise objectives?
An organization may have one portfolio, which would then consist of all projects, programs, and operational work within the company. It may also establish several portfolios for project selection and ongoing investment decisions.
What Does a Project Portfolio Manager Do?
Within organizations, the reality is often that resources are limited, whether it's fund, people, space, or equipment. Based on the organization's strategy, there are several projects and programs that could be done; and here comes the role of the portfolio manager to select the right ones. Their duties include evaluating all project performances, investigating ways that these projects could be improved and examining each project's contribution to the company's overall objectives. Successful portfolio management gives organizations and managers the ability to see the big picture, as follows:
Executives – know what project managers to reach
Project Managers – easy access to team members
Team Members – improved communication with leadership and other teammates
Stakeholders – kept in the loop with reliable and consistent feedback
Project Vs. Program Vs. Portfolio
Put another way, projects fit within larger programs, which themselves fit within portfolios. A program is a group of projects that are similar or related to one another. On the other hand, projects and/or programs within a portfolio may be related or unrelated to one another. While a project is temporary and unique, portfolios are ongoing initiatives that span across years of existence and involve strategic and cohesive objectives.
The integrated program, portfolio, and project management require a consistent organizational management structure addressing all three domains. While it is essential that all understand the roles that each other plays in bringing about the successful completion of a strategic goal, the management of these domains should remain separate and complementary at the same time.