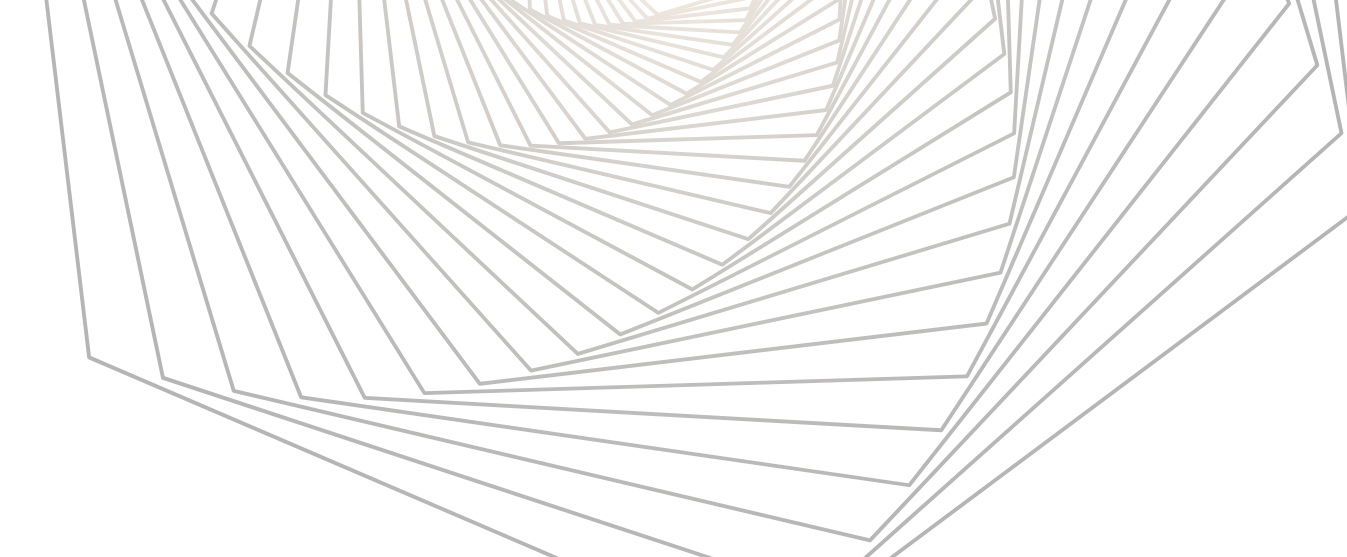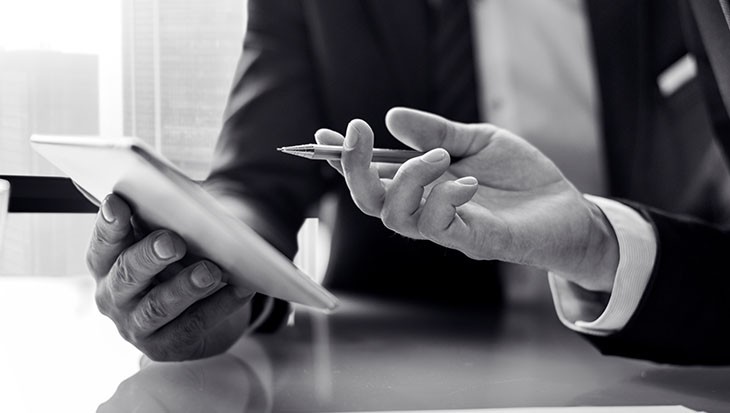 PMO Advisory .. What is Project Management Office Advisory
The expansion of companies and the never-ending change in business demands have forced organizations worldwide to transition from a traditional operational management approach to more of a project management approach. Which in return meant the need to handle more projects both small and large, alongside managing a large number of teams assigned to each project, all of which have created project-related problems and management complexities. Therefore, the need to run PMOs in such organizations is crucial to be able to solve problems, run projects smoothly and overcome any project related complexities.
In addition, as organizations strive to achieve its objectives, be more competitive and achieve higher ROIs, there will be a growing need to have PMO Advisory.
What is PMO Advisory?
PMO Advisory helps organizations bridge the gap between ideas and execution. Its consulting services focus on providing excellent quality and competency to clients and is delivered to organizations looking to implement business-enhancing, Agile PMO services that improve project performance. Our PMO Advisory services bring our clients the expertise and tools needed to help achieve and sustain a value-driven PMO. Plus, our expert consultants will study the overall conditions of your organization's PMO and consequently prepare the appropriate methodology needed to effectively manage and deliver success to your projects.
What makes PMO Advisory the best choice for your organization's Project Management Office?
PMO Advisory provides expert strategic business consultation services including portfolio, program, and project management. Plus, it makes sure that the resources and the team members in your organization who will be implementing the programs know exactly how they work, why they work and how to help them evolve. In addition, PMO Advisory services will help your company apply PMO efficiently and effectively, and tailor it to meet your own needs and objectives.
Bakkah's PMO Advisory programs will provide you and your business with a clear roadmap to success, and our staff is highly experienced certified professionals holding many different credentials such as PMP, ITIL, PgMP. We deliver high quality with affordable solutions to our clients with the help of our experts in all types of PMOs and Center of Excellence.
The main goal behind all of our PPM consulting services including our PMO Advisory is to deliver our client a positive experience that meets and exceeds their expectations.
To read more about other related articles, visit:
To learn more about Bakkah's Training & Consulting Services, visit:
Bakkah team for training and consulting