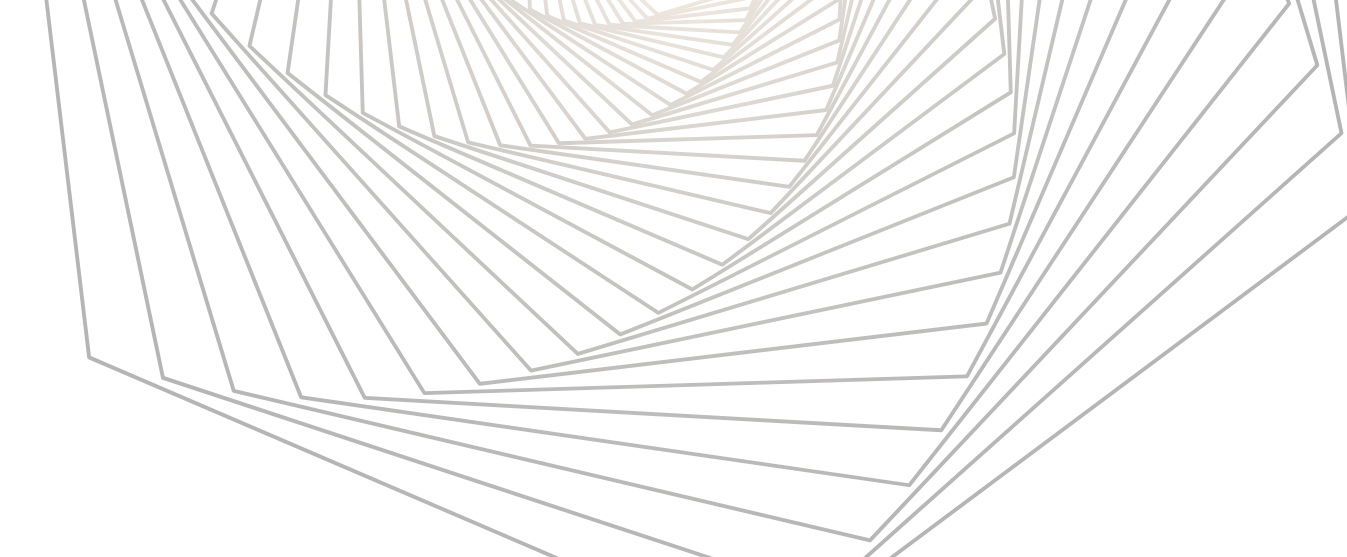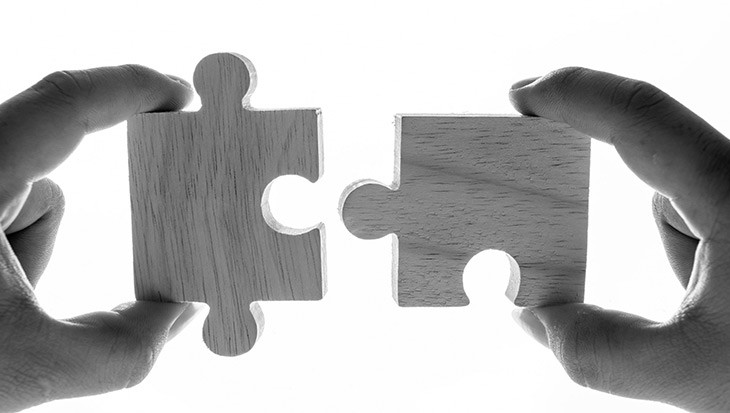 Top PMO Challenges and How to Resolve Them
Project management offices (PMO) regularly grapple with challenges that hinder consistent performance - not the least of which is a lack of appreciation for the critical role they play. As carriers of critical standards and best practices, PMOs today are fortunate in having access to tools and strategies dedicated to achieving greater clarity, efficiency and productivity in collaborations and remote work environments. In this article, we explore the challenges project managers and PMO face and provide recommended solutions for dealing with them.
Resource Management
Resource management still one of the most difficult project management challenges. As you schedule and allocate your way through each project cycle, in fact, you may constantly look for ways to increase efficiency with the least number of resources. The PMO Challenges of Resource Management Include:
Adequately planning or measuring ROI
Anticipating project delivery gaps or conflicts before they happen
Avoiding allocating resources that place a burden on the team workload
Solutions:
It is more difficult to deal with such difficulties as the dispersion of workers and other resources. To manage resources effectively regardless of industry or project area, you need a thorough understanding of goals and transparency in capacity.
Minimizing resource waste and delays often revolves around ordering materials in a timely manner, careful budgeting, coordination, scheduling, and personnel management. You can achieve better results by:
Developing and implementing a standardized resource allocation reporting system.
Improving resource forecasts during the planning phase by focusing more attention on:
Clarifying project scope
Exploring potential risks
Preparing for unforeseen costs or project constraints
Taking advantage of underutilized resources by calling on personnel with multiple skillsets, for example, to handle overflow tasks
One of the most effective ways to control project life cycles and objectives is with the real-time overview provided by the software. Not only is it a specific platform, it is a tremendous help in managing project resources visually, but it also allows you to see and act quickly on potential bottlenecks and workflow barriers and act. Using software not only speeds up project implementation but also improves collaboration, which is a huge advantage when teams work remotely.
Inaccurate Requirements Gathering
Understanding the needs of your stakeholders and what they are intended to provide is essential to the success of the project. Unfortunately, many projects start with the briefest of requirement outlines attached - increasing the risk of them falling apart because of not fully understanding those needs.
Common oversights in requirements gathering include:
Making assumptions based on previous projects
Failing to separate stakeholders needs from the objectives of the organization
Failing to create a clear-cut set of agreed-upon project requirements
Solutions:
There is a distinct lack of personal facial time permeating today's remote work environment. This means that we are more likely than ever to lose important communication signals that would otherwise help us clarify focus and context in joint projects while affirming mutual understanding.
To overcome some of the PMO challenges associated with gathering imprecise requirements, it is important to engage key users from the start, and consider:
Preparing and asking indicative questions to better clarify the requirements of the project.
Translating those requirements into SMART terms by ensuring they are specific, measurable, agreed on, realistic, and timeline driven.
Creating and sharing a detailed statement of requirements before starting any new project.
Clients, sponsors, and stakeholders need to agree and sign the fact that only what is made clear in your statement is what will be delivered. Depending on the scope of the project, you may want to create a prototype to help clarify, confirm, or refine their requirements.
Changes in Project Objectives
Project managers and PMOs invest a significant amount of time planning around project goals to ensure that the results are as successful as circumstances permit. Sometimes, however, it can seem like contributors and internal teams spend the same amount of time making changes to the scope of work, the publishing process, or the goals of the project itself.
Change is an inevitable part of project management. Although many reviews are beneficial in the long-term, they can be problematic in the short term without an Agile approach to project planning and implementation. Unfortunately, the sudden shift to remote work in response to COVID has increased the challenge of managing agile teams, particularly regarding:
Instant communication
Simple problem-solving
Fast-paced decision-making
Remote working is also likely to reduce efficiency and cohesion - two important components of successful project management.
Solutions:
Managing Change Effectively
The good news is that you do not have to use custom Agile tools to keep you resilient in the face of change. You need a well-organized and strategic change management process to effectively handle adjustments as they occur. The basic change management process might look like this:
You receive official project change request from your sponsor.
It assesses what is needed in terms of materials, hours, permits and other resources.
It evaluates the impact on budget, scheduling, deliverables, and quality assurance.
Submit your results, then wait for your recommendations before implementing.
To implement such a process efficiently, however, you should consider arming your organization with a change request template, checklist and process map to guide shareholders, and team members through the steps involved. You should also be prepared to communicate with your team about how their individual roles they may need to change and play considering any adjustments - and make yourself ready to deal with their questions or struggles.
Poor Communication
One of the biggest project management challenges for any PMO is how to keep sponsors and teams in line and in the loop so that results can be delivered on time. Poor communication can reduce project outcomes on both sides, including:
No or limited purchase and commitment
Misunderstanding about expectations or goals
Teams moving in different directions
Conflicts and not meeting deadlines
Lower productivity, resulting in time and cost overruns
It is common for project managers not to communicate or to over-communicate, resulting in decreased efficiency or participation.
What you need is to find a way to address and build a bridge between team problems and stakeholder requirements - especially when obstacles develop, or changes become necessary.
Solutions:
Improving Project Communications
Check with stakeholders appropriately. Make sure the way you communicate meets the needs of the people you are reporting. You could, for example, email a brief questionnaire early in the process to find out:
What works with the way you communicate?
What is ineffective?
What can you do to improve your communications?
Enable your team members to communicate on your behalf. For example, try to find out whether there is someone on your team who is better qualified than you to discuss the finer points of a product or process.
Take advantage of collaborative project platforms. Whether you use a communications platform like Microsoft Teams - or a visual mapping platform, the collaborative approach is guaranteed to simplify communications with all those involved in your project. It helps you go from start to implementation by giving you a top-down view on where best to allocate your time and effort. It also allows the people who you work with share project information quickly and reliably.
Maintain proper planning, especially visual planning, can go a long way toward overcoming many project management challenges that PMO face when supervising teams from a distance.
Bakkah Consulting provides effective solutions that help you to overcome possible PMO challenges. For more information, click here