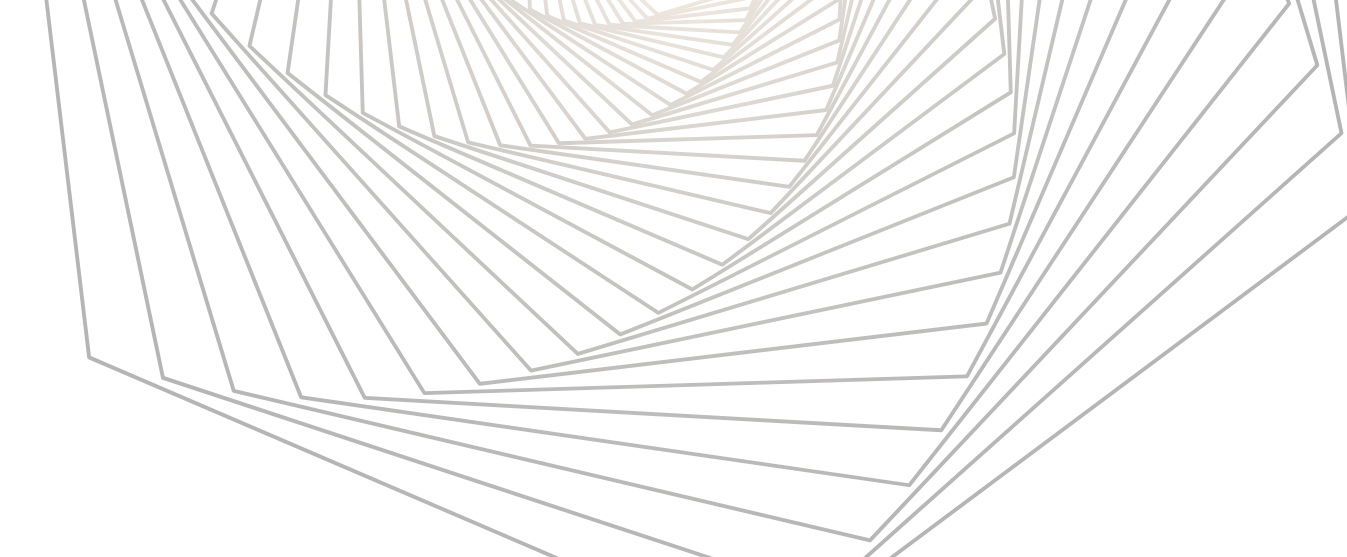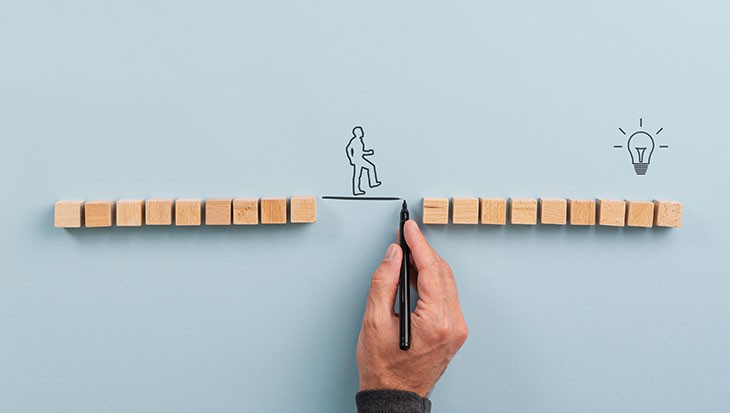 Recruitment Consulting - Concept and Solutions
The term "Recruitment consulting" might sound a little bit odd, since the regular and familiar consultations to people and even to a large amount of the managerial sector are simply administrative, engineering, financial or technical consultations. And you can rarely find an organization or a consulting firm which offers recruitment consulting. Bakkah Incorporation for training and consulting is one of these few firms that offer this service.
Recruitment has multi-activities; it's not a single process.
Some organizations use the term employment and employees instead of recruitment, recruitment isn't just about agreeing with the employee and signing the contract, Recruitment is a process with many integrated activities, which include: job analysis, attracting, inspecting, testing, interviewing, and introducing the job to the candidate and then the placement.
Recruitment consulting services
Recruitment consulting firms such as Bakkah inc. play your organization's role in the recruitment process, by recruiting highly experienced professionals in human recourses to run the entire recruiting process which includes the following tasks:
Understanding the organization's needs and determining the best skills to recruit
Preparing and analyzing job descriptions for the needed positions.
Advising and recommending the best polarizing techniques.
Sorting the resumes and arranging
Drafting the recruitment contracts and finishing the hiring process
When to hire a recruitment consulting firm
Recruitment consulting firms are needed for two main reasons:
First: Lack of experience in the recruitment process within the organization and the ineffective ability to recruit suitable persons for the position.
Second: The high cost to establish a recruitment division within the organization and to hire experts in this field, mostly in small organizations.
A Recruitment consulting firm is not an employment agency
Usually there is a misconception between Recruitment consulting firms and employment agencies; as mentioned previously recruitment consulting considers technical matters in the hiring process. On the other hand employment agencies provide a database of suitable candidates to obtain resumes, their services do not involve sorting or testing.
Contact us to get special services and recruitment consultations from our professional team
Bakkah team for training and consulting