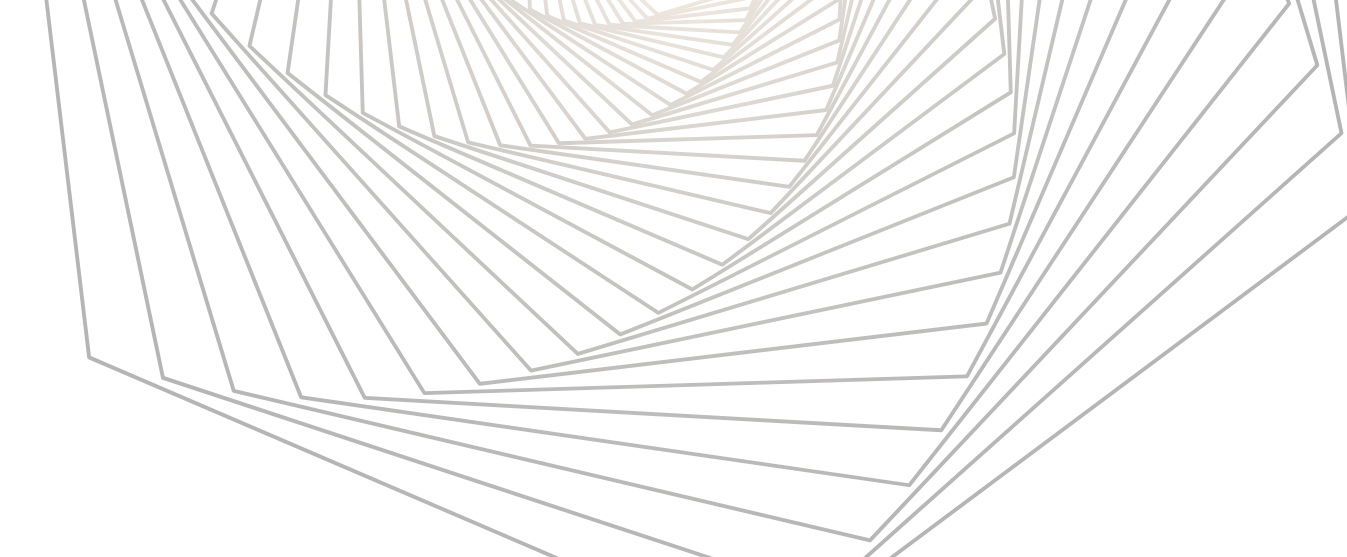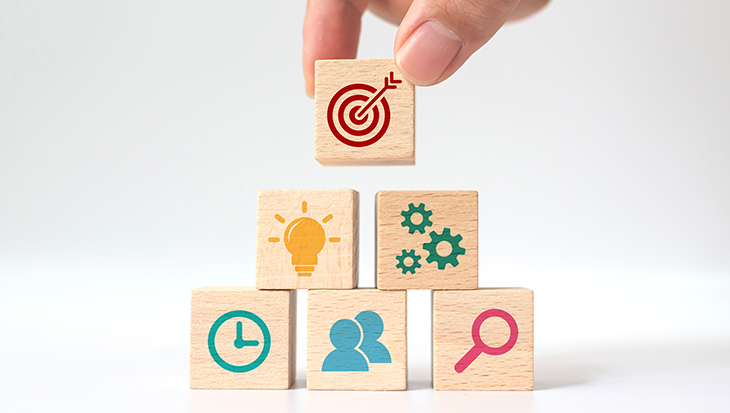 How to Write a Competency Framework: An Ultimate Guide
What gets measured gets done, therefore, defining and measuring effectiveness, especially the competencies of employees, is a critical part of your job as a manager. Yet, the question is, How? In this article, you will find everything you need to know about competency framework; What is it? How to be measured? Why it is important? And How to develop it?
What are competencies?
Competencies can best be described as a set of observable and measurable behaviors comprised of knowledge, skills, and abilities which provide a clear definition of what is needed for an individual to carry out their job role effectively in order to achieve and improve upon key performance objectives.
What is a competency framework?
A competency framework is a model that broadly describes performance excellence within an organization. Such a framework usually includes a number of competencies that are applied to multiple occupational roles within the organization. Each competency defines, in generic terms, excellence in working behavior; this definition then establishes the benchmark against which staff are assessed, so you, as a manager, know whom to promote or how to help those who are struggling in their roles.
Why is a competency framework important?
A competency framework is a means by which organizations communicate which behaviors are required, valued, recognized and rewarded with respect to specific occupational roles. It ensures that staff, in general, have a common understanding of the organization's values and expected excellent performance behaviors.
Among the main reasons why competency framework used are:
Facilitate the recruitment and selection process of employees with a strong fit to the role, as well as the organization.
Set performance expectations and evaluate employee contributions objectively.
Track employees' performance and make sure they're equipped with the necessary skills to succeed.
Enhance employees' performance and map professional development and further career planning.
Assess 'competency gaps' in individuals and teams and provide effective inputs for creating modules for increased development and training resources.
How to Develop a Competency Framework?
Before digging into the steps of designing a competency framework, there are two critical principles you have to take into consideration:
Involve the employee concerned – the people doing the work are the best source to fully understand the nitty-gritty of the role and what makes someone successful in that particular job.
Use relevant competencies – It is essential to ensure that the competencies included apply to all roles covered by the framework so that individuals do not face difficulties in relating to the framework in general.
Creating a competency framework is as simple as mapping out your employees' skills and how they're related to your company's goals. Following these steps, you'll be able to construct a framework that will make it easy for you to keep track of the areas of knowledge and experience that each employee needs to have.
Step 1: Prepare the Framework
Define the purpose – The purpose for creating the framework will impact whom you involve in preparing it, and how you determine its scope. For example, there's a huge difference between developing a framework that will be used to sort and hire candidates and developing a framework that will be used to determine annual raises.
Communicate – When planning for a competency framework, it's important to inform your workforce of your intentions early on. You'll need to work with all levels of your staff and make sure it is easily accessible, user-friendly and implemented correctly.
Create a team – Include people from all areas of your business that will use the framework considering the long-term needs, so that you can keep the framework updated and relevant.
Step 2: Gather Information
The better the data you collect, the more accurate your framework will be. It's important to use suitable techniques to collect information about the roles. You may want to use the following:
Observe – Spend time watching people while performing their roles and measure their actual achievement compared to determined goals.
Talk – Conduct individual or team interviews to learn what a wide variety of people believe is needed for the role's success.
Ask – Use a survey with the right questions to gather data and consider the issues of reliability and validity.
Analyze – Look at the behaviors used to perform the jobs covered by the framework you're developing. For example, if you're creating a framework for the entire organization, make sure you use a sample of roles from across the company.
Group – Record what you learn in separate behavioral statements. For example, if you learn that an employee is involved in bookkeeping, it means that they can: handle petty cash, maintain floats, and analyze cash books each month. Therefore, bookkeeping can be a competency within any framework that has similar tasks.
Step 3: Build the Framework
Ask your team members to consider the behavioral statements previously prepared and sort them into piles. For instance, decision-making, judgment skills, and interpersonal skills. Then break down those piles into subcategories of related behaviors. This provides the basic structure of the competency framework. Ask yourself why and how the behaviors relate, or don't relate, to one another, and revise your groupings as necessary.
An example of groupings and subgroupings of a content manager can be:
Content strategy
Brainstorm and research articles
Conduct SEO research
Develop purpose of individual articles
Develop and maintain a content calendar
Team management
Hire freelancers
Develop freelancer contracts
Develop editing process
Provide feedback for freelancer improvement
You may have as many competencies for each role as you feel the job demands. The goal is to make sure that the competencies you identify are truly "make or break." In other words, if a specific applicant is brilliant in one group but not the other, would it disqualify them from the role?
Step 4: Implement the Framework
This is a vital step that determines the success of the framework. It mainly depends on the staff members, so you need to explain to them why the framework was developed, and how you'd like it to be used. Link the framework to business objectives and show the work that went into developing the framework. This makes your employees recognize the efforts put in this framework in addition to their empowering role in making it come true.
Check that your policies and practices support and reward the competencies identified. It is also important to remember that not all employees are familiar with competency frameworks, so try to keep it simple, be patient, and provide necessary training and coaching.